A business plan is a document that outlines a business's goals and objectives and the strategies you will use to meet those goals. It is often seen as a roadmap for a company's future. Startups and small businesses often use business plans to secure funding from investors, lenders, or other sources. Here are four free tips to start writing your Business Plan. Are you ready to write your own business plan? Here are four free tips to get you started.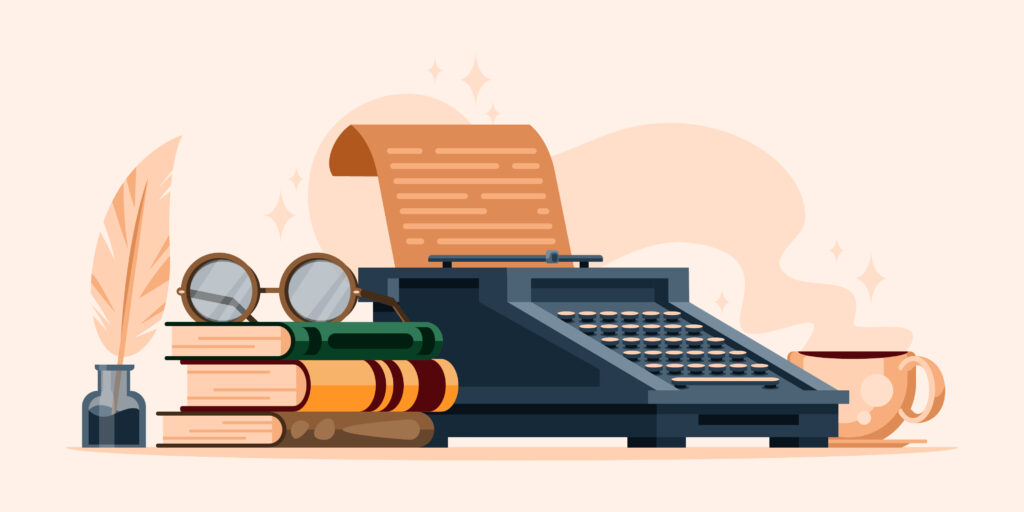 Write Your Own Business Plan Tip #1
To write your own business plan can be as difficult as writing a mini-MBA thesis. Yes, it is that intense! The business plan includes the company's vision, mission, and values. It also includes a company's financial projections, which are vital to its success. The plan should be flexible enough to allow for changes in direction or strategy as they arise and be realistic about what can be accomplished in a set period. A business plan also describes the business's character, background information about the organisation, its financial forecast, and strategies that it plans to employ to accomplish the business's goals.
Business plans may span dozens, or even hundreds, of pages, allowing their writers to explain the business's goals and how a business will accomplish those goals. Finally, a business plan is an entrepreneur's way of showing potential investors or lenders how their money will work and how they can help a business flourish. If you are seeking external financing, this is a section where you can explain why you need funding, how the financing will help the business grow, and how you plan to reach your growth goals.
Write Your Own Business Plan Tip #2
If you are writing your business plan with the intent to obtain a bank loan or because you are asking angel investors or venture capitalists for financing, you should include details about what you need in the Executive Summary. Depending on what kind of business you are starting and your writing plan, you might not have to include much detail here.
Do not sweat the details at first; just think about the big picture to get an approximate feel for how your business will operate financially. When you make plans, you will discover what you have to do to get your business off the ground and what it will take to succeed. Remember, to write your own business plan may very mean you will use the finished product to secure funding. Read some free useful tips in our article entitled 8 Useful Tips to Help With Your Startup Fundraising.
Write Your Own Business Plan Tip #3
Starting a business is usually about making profits, so a strong understanding of your current finances, financing needs, and projected revenue is essential. Also, a business plan helps you clearly define what you are trying to accomplish and estimate exactly how you will reach these goals. Investors will want to read about processes and strategies for how a company will reach these financial goals. That is where the context provided by sales, marketing, and operations plans comes into play.
As entrepreneurs document their process of getting to market, capital needs, and expected returns on investment, entrepreneurs are likely to encounter some bumps in the road that make them re-evaluate their strategies and metrics – and that is precisely what a business plan is designed to address. Unfortunately, many would-be entrepreneurs view a business plan as just one tool – full of strategies, projections, and over-the-top hype – to persuade lenders or investors that a business makes sense.
Read More: Your Business Model and 15 Unique and Proven Examples for your Startup
Write Your Own Business Plan Tip #4
A business plan for a project requiring equity funding would have to explain why the resources available now, upcoming growth opportunities and enduring competitive advantages would result in high exit valuations. In addition to the sections described above, include any other additional information at the end of your business plan that will help to establish the validity of your business ideas, such as marketing research, photos of your products, permits, intellectual property rights like patents, credit history, resume, marketing materials, and contracts or other legal agreements related to your business. Your plan's Executive Summary should provide a short recap of the company's history and background to make the reader want to know about the nuts and bolts of your plan.
The Organisational and Management sections will explain how you envision your company's structure and the types of positions and departments that will be covered. The operations and management plan is designed to outline how a business will operate in a continuing fashion. The operations and management plan will emphasise organisational logistics, such as various management teams' responsibilities, tasks assigned to each division in the company, and capital and expenditure requirements related to business operations.
Remember, a good business plan will include all relevant information about the company and its operations so that investors and other stakeholders know what they are investing in and can make informed decisions accordingly.
In case you've missed JTB's previous articles:
My Startup Failed! What Will People Truly Think of Me?
5 Steps To Supercharge Your Customer Referrals
7 Valuable Reasons to Hire a Business Plan Company
What is a Financial Plan? 6 Extremely Important Answers