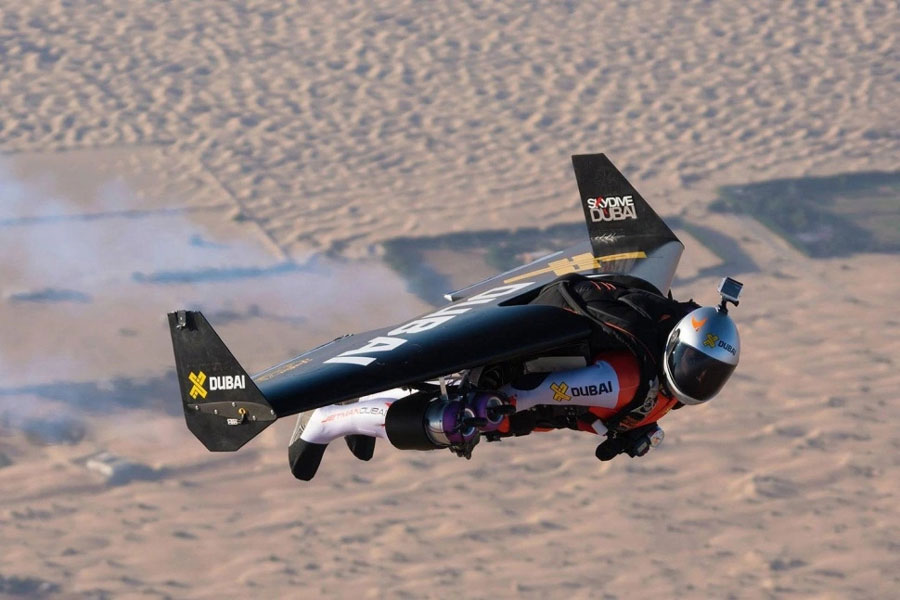 Reach new heights

Jetman Dubai
Business Plans for all Markets and Industries.
Case studies and examples of projects we have managed on behalf of our clients.
As of January 2022, our Business Plan Specialist team have assisted more than 13,000 Local and International Clients operating across 125 Disciplines, Industries and Markets located in more than 25 Countries and Regions. Our Clients operate across various countries and regions. From Nelspruit to Nigeria; Boksburg to Botswana; Cape Town to China; Sandton to Sweden; JTB Consulting is a Serious Business Plan Company that is the first choice of Serious Entrepreneurs.
Each of our Professional Business Plan models is industry-specific and tailored to the requirements of the Client on the one hand and the criteria of the financing institution on the other. Our tailored and industry-specific Business Plans are far more effective due to our local and international experience.
We love our clients, and our clients love us. Please take a look at some of the Professional Recommendations we have received. You can also take a look at Testimonials from Satisfied Clients we partnered with. We are also pleased to showcase the 5-Star Reviews we have received on Google.
Client Recommendation Rate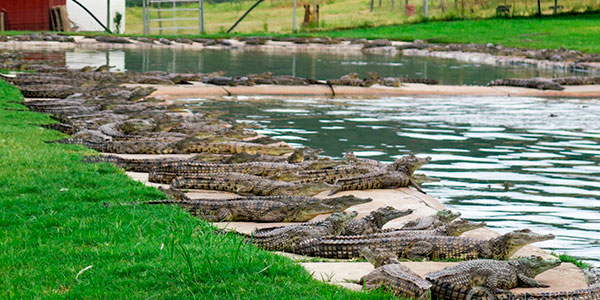 Business Type

Crocodile Farming
Stage of Business

Existing
Country/Region/City

South Africa, Europe, Japan, Far East
Industry of Operation Crocodile Meat and Skins, Leather Goods, Luxury Goods and Retail
Purpose of Business Plan Investor Funding Proposal, Acquisition of Business by a BBBEE Consortium, Grant Funding Application to the Department of Trade and Industry
Crocodile farming is not a new concept. There are two big buyers of crocodile skins in South Africa. The first manufacture products such as handbags and shoes and the other exports the skins to International markets, to clients such as Louis Vuitton, and Gucci. It's a niche market and fewer than 10% of skins manufactured in South Africa are sold here. Wet skins are sold abroad. Roughly 90% are absorbed by fashion houses in Europe and Japan, and the lower grades end up in the Far East. There is great demand for Nile crocodile skin, although the industry is highly susceptible to changes in the economy. The Company is an established and successful commercial Crocodile Farm based in South Africa. From the purchasing of the land and inception of the farm in 1997 to its present operational status, the current Shareholder has more than 18 years' experience in the industry.