Media to Inspire You on Your Entrepreneurial Journey.
We have prepared the following Media and Videos as inspiration to you as you go through your Entrepreneurial Journey.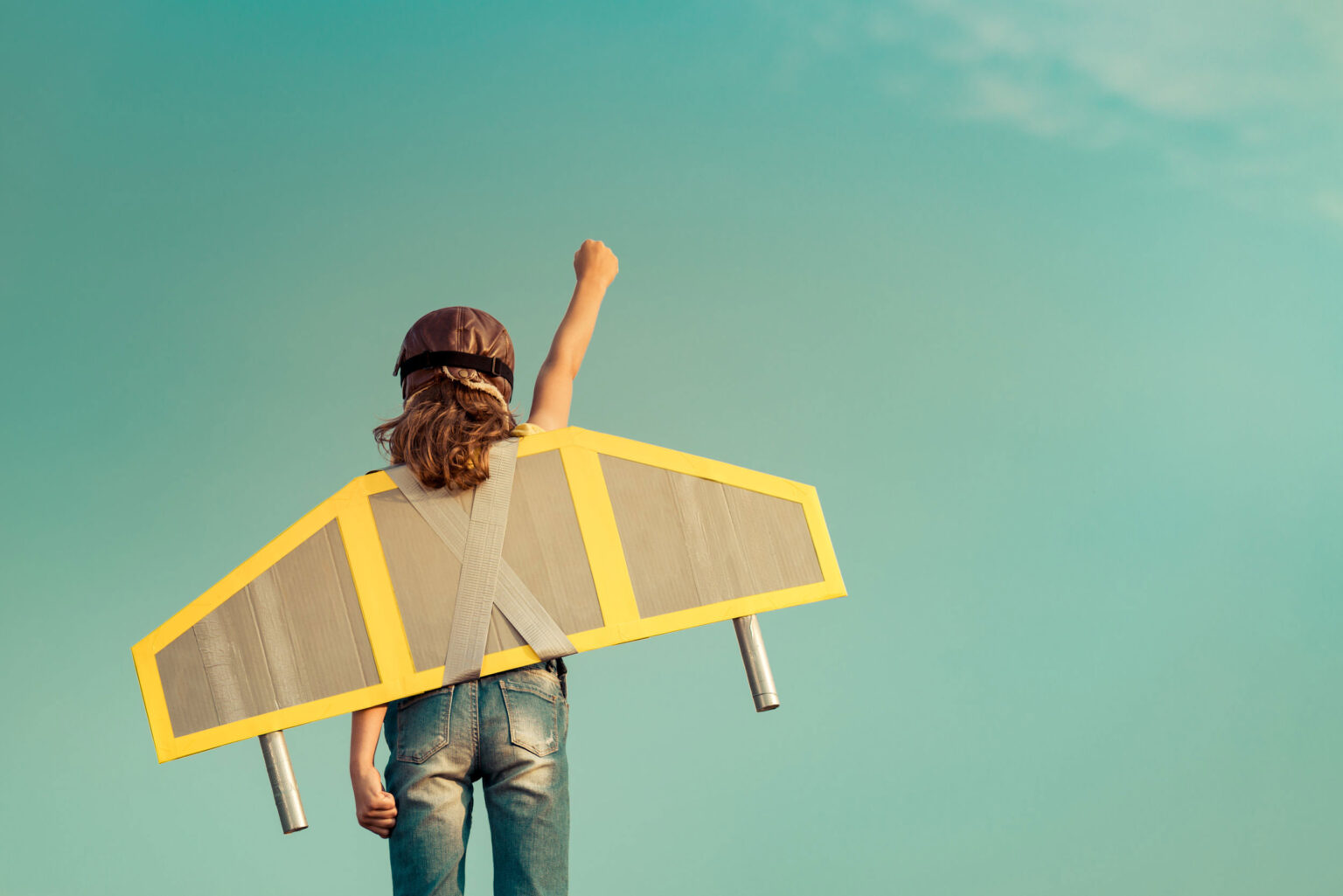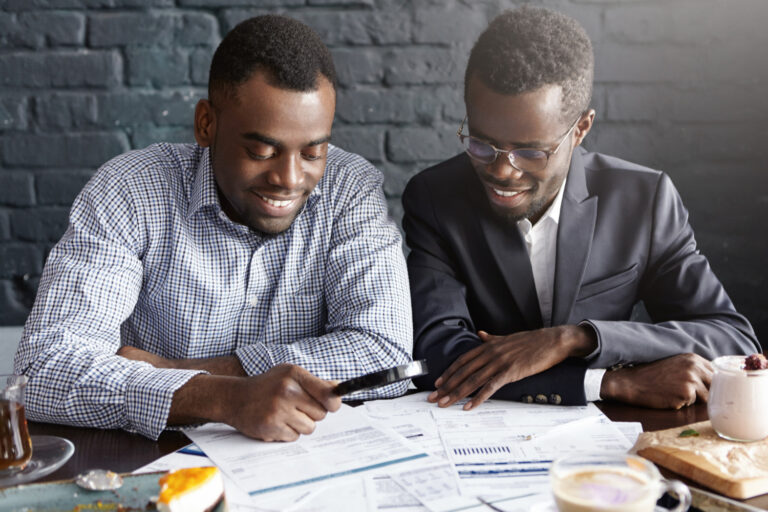 Sometimes the smallest step in the right direction can be the most significant step of your life. View our Media collection for inspiration.
We realise that your business dreams are continually manifesting. The entrepreneurs we deal with all appreciate that great things never come from comfort zones.
Whether you have an existing business or whether you are just starting. You don't have to go at it alone. Let JTB Consulting be part of this 'Personal and Important Journey'.
Feel free to view more Captivating Videos, Pitch Deck Examples, and other Media on JTB Consulting's official YouTube Channel.
Looking for a Business Plan Writer?
Since 2006, JTB Consulting has achieved a 0% Rejection Rate from Local and International Banks, Financiers, and Investors regarding the Content Quality and Structural Layout of our Business Plans. Through our Custom and Unique Business Plan Writing Process, we ensure that your business idea and proposal conveys a professional and serious message when presented. Remember, you may only get one opportunity at attracting interest in your business venture or project. Don't waste that opportunity. Place your dreams in our hands to get the best chance of success and you too can Reach New Heights.
How to Choose a Business Plan Consultant
If you don't have experience in writing a business plan, you can speak to a consultant, but choose a solution suited to your needs. Whether you are starting a new business and require funding for your business venture or whether you are a seasoned entrepreneur that is seeking capital to grow your business, one thing is certain, any potential investor will require a business plan from you. So the question beckons, "How do you choose a business plan consultant/writer in South Africa?"
Are you brave enough to take that leap to the next level?
Do you need a business plan?
Have you been looking for a Business Plan Consultant? Let Professor Von Strasburger and his cat help you…
Starting Your Business is a Journey
As long as there's been humans, there's been the desire to explore and start new things. It is all part of our Human Journey… Whether you have an existing business or whether you are a startup. Let us be part of your "Personal and Important Journey".
Redefine Your Happiness in 2022
Why not redefine your happiness in this year? If you are starting a new business or growing your current business, we can help. Let us help you redefine your future. Let us help you Reach New Heights.
Your business deserves so much more…
Your business is more than a dream. More than just a hobby. More than a 9 to 5. It is your legacy. Your future.
Starting is the hardest step. But start!
What makes a business idea grow?
What is it that can make your business idea grow? Starting a business is both an exciting and daunting experience. Don't go at it alone. Let us be part of your journey.
NBFI's step up to fill the credit gap in the SME sector.
Caught between a rock and a hard place, many SMEs have turned to NBFI's (Non-Banking Finance Institutions) to access credit — even though these institutions generally have higher interest rates to offset their higher appetite for risk.