Get In Touch - Contact jtb
Contact SA's #1 Business Plan Writing Company.
Get in touch with us today to see how we can help you realise your business goals. From Business Plans to Investor Pitch Decks and Financial Models. We help Startups and Existing businesses.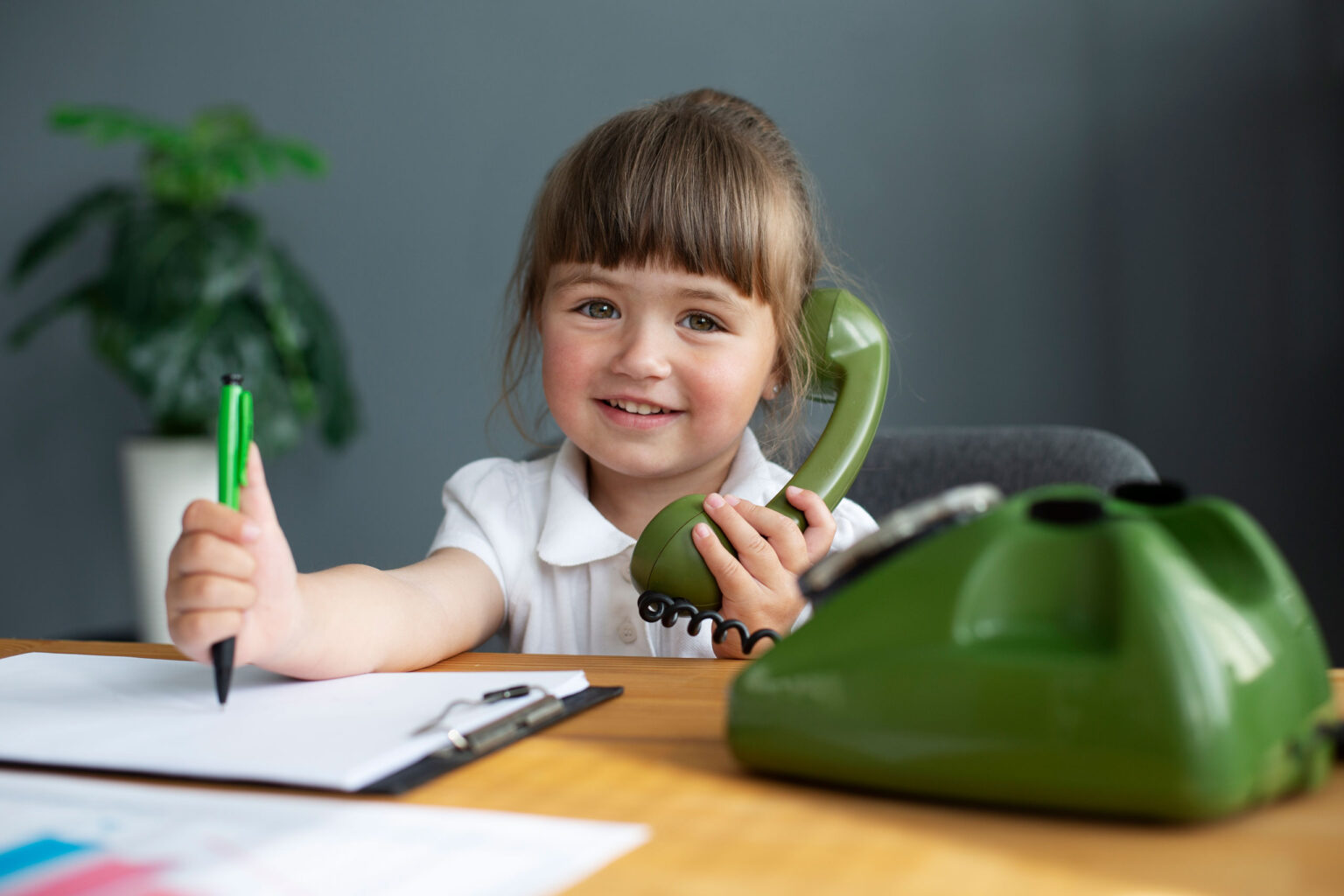 Ready to hire the Best Business Planners in South Africa? Contact JTB Today.
Serengeti Boulevard, Serengeti Golf and Wildlife Estate, Kempton Park, 1642, Gauteng, South Africa
All consultation sessions are strictly by appointment only.
Complete our enquiry form and one of our Business Plan Consultants will get back to you as soon as possible to discuss your project.
Explore our wide range of professional Business Consulting services for all industries and businesses.
With extensive industry experience and the latest market insights, our qualified team of Business Plan Consultants are the first choice of serious entrepreneurs. In support of our Business Plan Service, we also offer Business Analysis, Financial Modelling, and Business Valuation Services to various companies.
SMEs continue to struggle with creditors that pay them late.
According to the South African State of Small Business report for 2022, late payments are still a top concern for businesses' survival, with more than 25% of those surveyed reporting that they are owed money outside their normal payment terms.