Enquire About our Business Planning Service.
Send us an enquiry using the form on this page.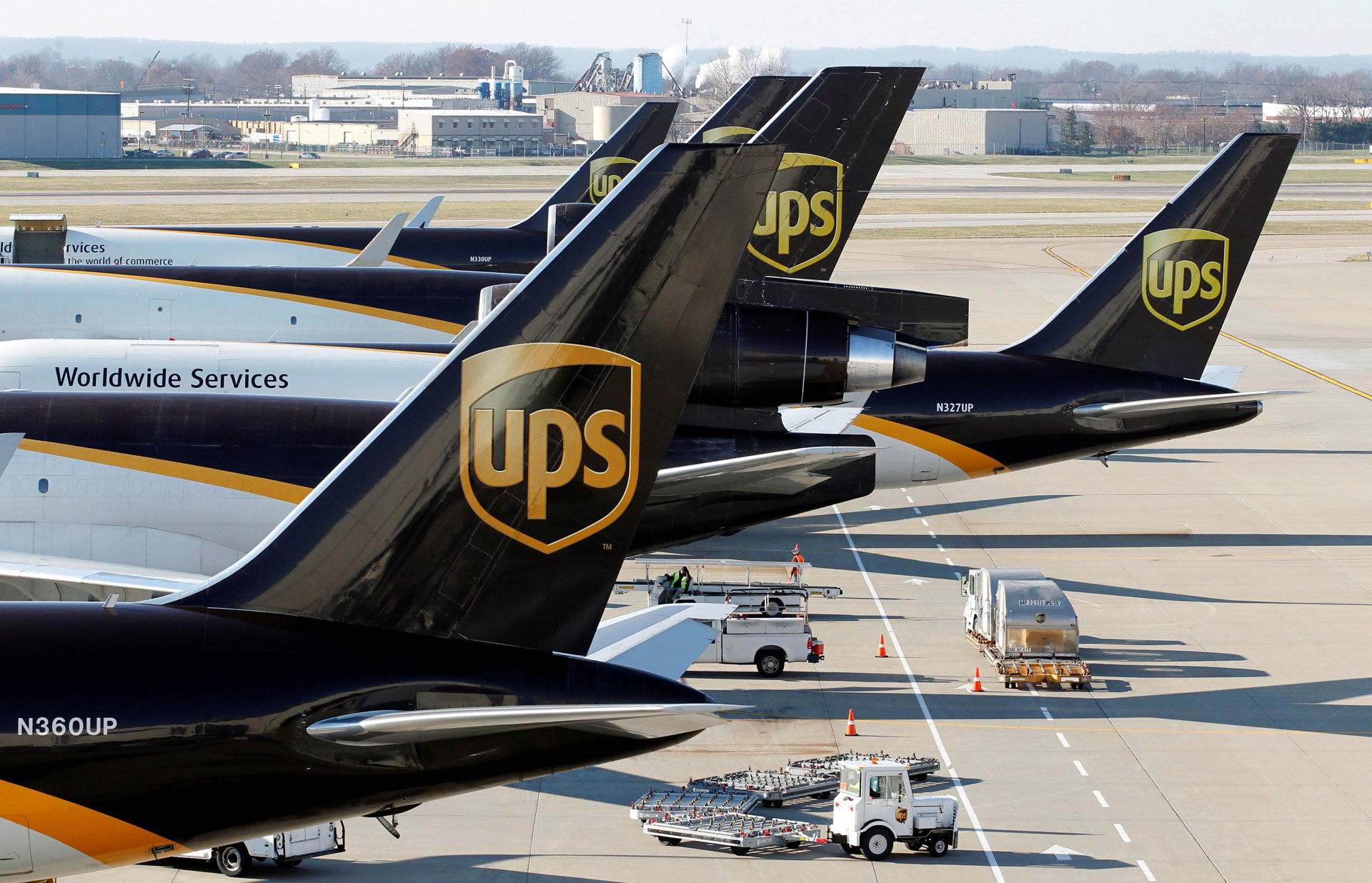 Was founded by James Casey and Claude Ryan in Seattle in 1907 and delivered packages on foot or by bicycle in the beginning.
How much does a Business Plan Cost?
This is a question we get asked on a daily basis. JTB Consulting is not an off-the-shelf or template-driven Business Plan Company. The Business Plan Cost is directly correlated to the amount of work that is necessary to produce a Bankable Business Plan. Moreover, every single client is unique and their dreams, business idea, and requirements are unique. Therefore our Business Plan Service is unique.
Many Business Plan Writers use business planning software and templates to help them. They basically ask you some questions, plug the answers that you give them into the software or template and voila – there's your Business Plan. JTB Consulting's approach is different.
A Business Plan Price is determined by your unique requirements, the purpose of the Business Plan, the amount of work and consultation required, the complexity of the industry, business venture, and financial model, and many other factors.
Contact our team today for a free Business Plan Quote. The most important aspect to us is that you receive a Business Plan that is bankable, that makes sense, and that will be realistic, viable, and suitable for you, your investors or funders.
Complete our Get A Quote form. Our team will review your unique request and will contact you should we require clarification regarding any information provided, or for any additional information we may need. We appreciate you taking the time to consider working with JTB Consulting, South Africa's #1 Business Planner.
View some of our Client Testimonials at the link below. Alternatively, you can also read some Professional Recommendations from our Past Clients on our LinkedIn Page. Finally, feel free to view the 5-Star Reviews we have received on Google.