Writing a Professional Business Plan is essential and can often mean the difference between success and failure. Don't take chances with your dreams. As South Africa's leading Business Plan Company, we have been providing unique and world-class Professional Business Plans to both local and international clients since 2006. Let us elevate your probability of success. Let us take you to New Heights.
Need A Business Plan? Contact our Expert Business Plan Writers Today.
What Are We Working On? We have 25 Business Plan Projects that we are managing for clients operating in Southern Africa. We love our Clients' Business Ideas!
We conduct comprehensive (desktop/secondary) market research and analysis across any country, industry, and market.
Existing companies primarily use Pitch Decks to convey a new project to stakeholders, while startup companies use it to present a new business idea.
As SME Coaches, we can help you navigate complex markets and achieve specific business objectives and tasks.
Our team has extensive experience and understanding in preparing Proposals for a broad range of industries and market sectors.
Business Valuation and Modelling.
One of our core services is our Expert Business Valuation and Modelling Service that we offer to entrepreneurs and business executives of small- to medium-sized companies.
Immigration and Visa Business Plan Service
Immigration and Visa Business Plans must meet specific requirements and deliverables under different country immigration programs. Our team knows the ins and outs of these programs. We ensure that all criteria are met, improving the chances of success, and providing our clients with the best possible outcome for their application. 
Client Recommendation Rate
Our experience speaks for itself. With a client recommendation rate exceeding 98%, we are the leading Business Plan Company for a reason.
Projects Successfully Completed
Industry And Market Experience
Billion ZAR Funding Raised by Our Business Plans
Demographic (Countries) Experience
JTB Consulting is the first choice of serious entrepreneurs.
Understand the benefits of hiring a Professional Business Plan Writer.
All funders and investors require Professional Business Plans. It is vital that you understand the importance of having a Professional Business Plan, whether you use it to apply for funding or as an internal tool to guide your business strategy. We have prepared this informative explainer video to guide you on choosing a Business Plan Company.
Recent articles by JTB Consulting.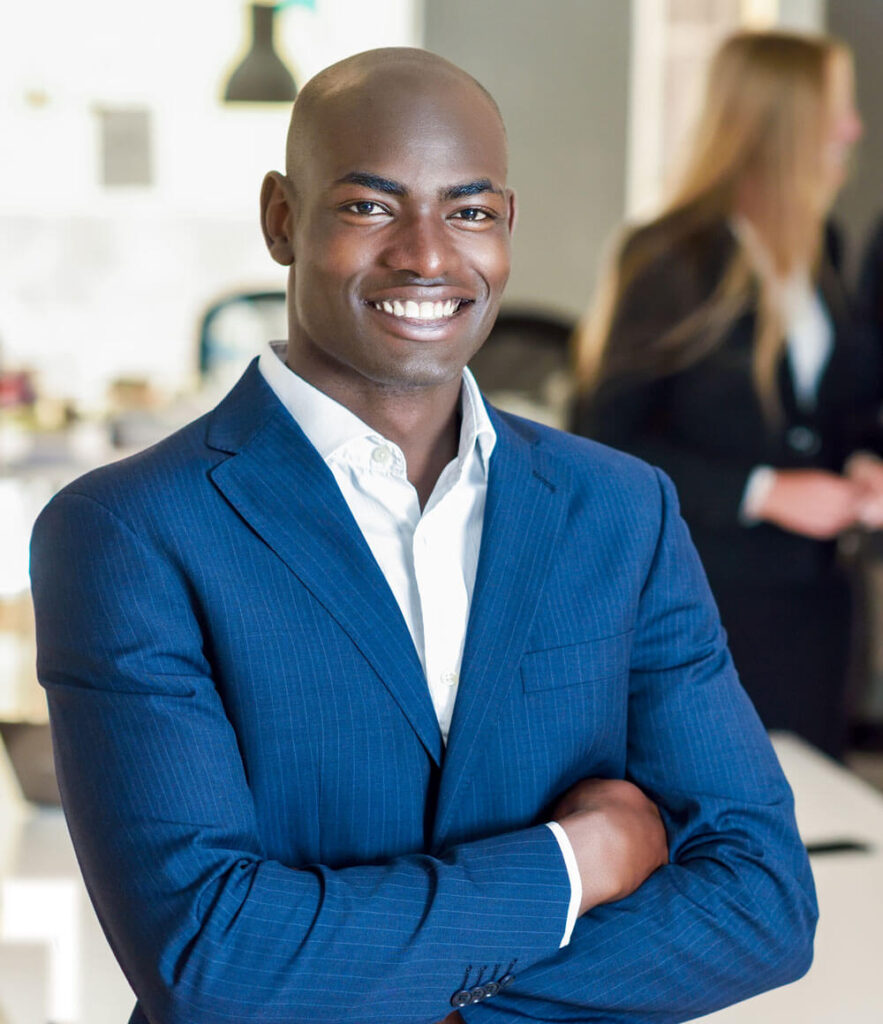 Our clients are impressed. See what they have to say about us.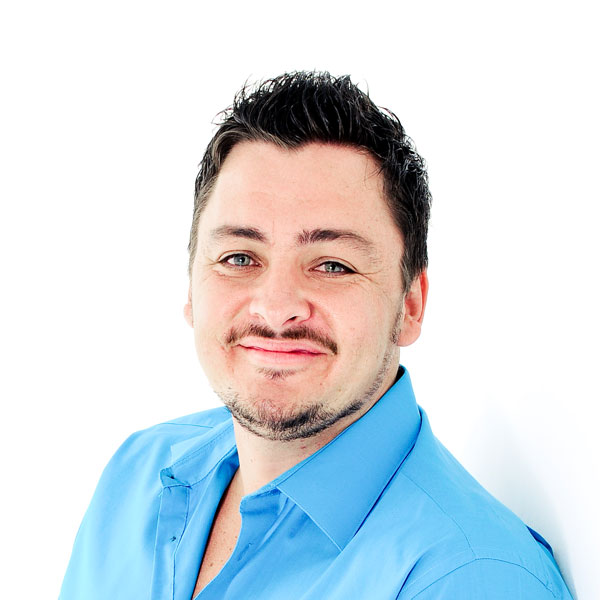 Connect with us on LinkedIn.
Founder, Business Plan Specialist & Writer, Financial Modelling & Business Valuation Analyst, Investor Pitch Deck Designer, Coach & Mentor to Entrepreneurs & Startups
Companies that have partnered with us.