JTB is the #1 Business Plan Company in South Africa. As our society around us continues to strive for progress, various aspects of our world only tend to follow suit and not get left behind.
JTB has been included in Outsource Accelerator's 2023 Edition of the Top 20 Business Consulting Firms in South Africa. We are honoured to have been included among global leaders like Mercer, EY, and Accenture. Read more here: JTB Consulting is among the Top 20 Business Consulting Firms in South Africa.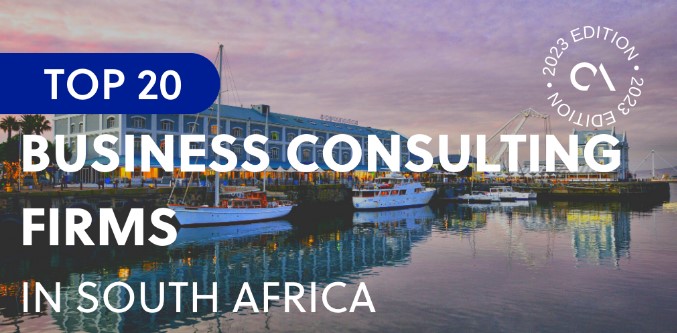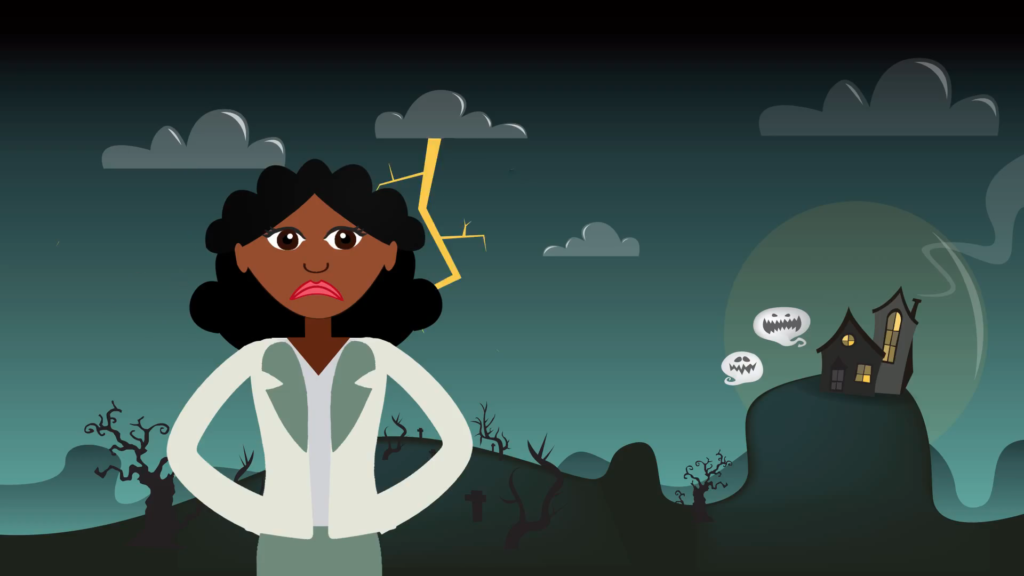 This is most certainly the case in terms of how our economy operates. Businesses aim to grow and improve as time goes on to attain success for themselves as a brand and the employees who work within it. As this is the main goal for practically all companies and enterprises, it is common to see some companies fall to the wayside due to the steep competition surrounding them.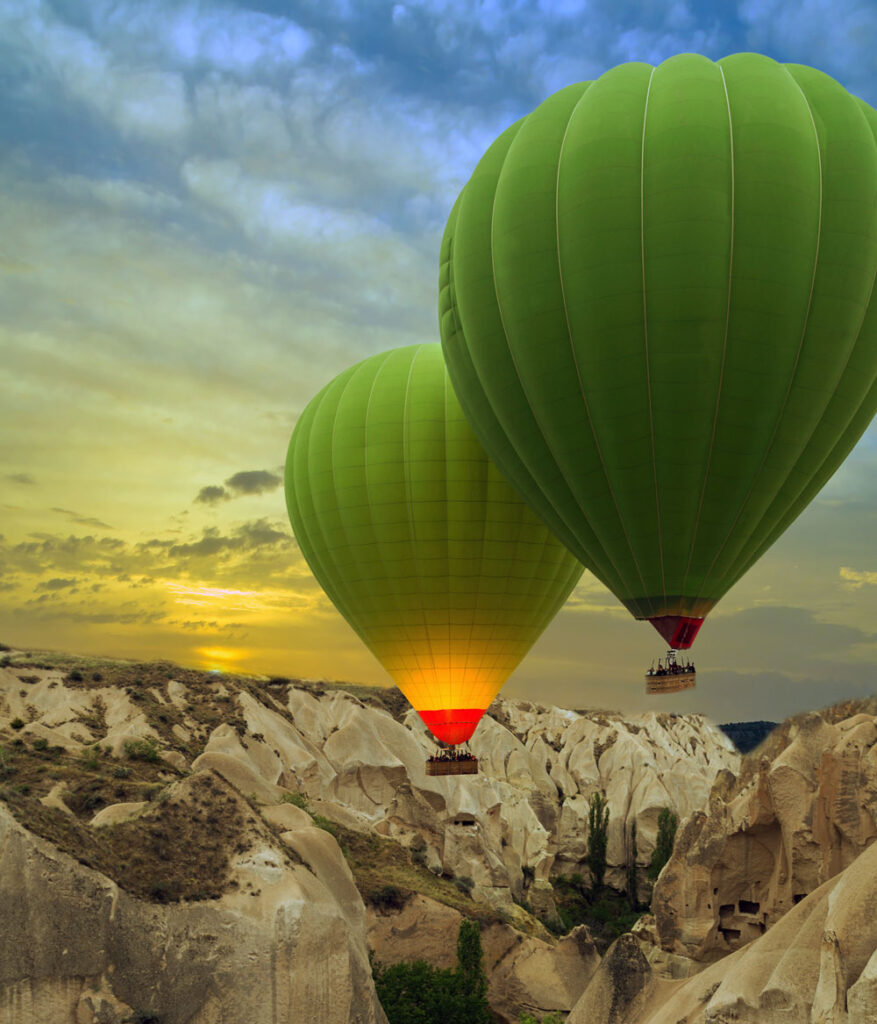 But unfortunately, not everyone can keep up, despite providing a great service or product. It is here where JTB Consulting can help, as we aim to provide businesses with an opportunity to grow and succeed within their industry by implementing one or a combination of our many different services.
Okay. So you have a great idea for a new business. Maybe you've even invented something that's extremely mind-blowing and life-changing! Now it's time to make sure you have all your bases covered to start attracting customers and making money!
Logo Designed – Check!
Website Built – Check!
Social Media Pages Up and Running – Check!
Business Phone Number, which is really just your cell phone number – Check!
Great, so everything's ready to go, right?
No!
You still have to put together that one thing you've been dreading this whole time – Your Business Plan!
That all too annoying, extensive and time-consuming piece of documentation that makes you scream out loud – "Why Do I Have To Do This?"
Well, for starters, your business plan is the basis for defining your business, and, more importantly, your business plan is a great way for investors to assess your business's feasibility in one easy glance. Unfortunately, no investor is just going to give you the money.
But for most people, writing a business plan on your own is like understanding ancient hieroglyphics. In fact, understanding these ancient symbols sounds much easier than writing a business plan.
This is where JTB Consulting can help! We may not understand ancient hieroglyphics, but we do understand Business Plans.
We're like the industry gurus when it comes to providing practical, unique and affordable Business Consulting and Business Plan Solutions to entrepreneurs, start-ups, and existing companies.
We provide strategic support and innovative value-added solutions at the highest level, considering every client has unique requirements and expectations!
We don't just serve our clients; we partner with our clients in a fashion that ensures that we fully meet each and every need our client has.
There is no need to stress over writing your company's business plan when you have the pros at JTB Consulting that are ready to help you map out every piece of your most valuable business document.
Give us a call or visit us online, and experience the JTB difference for your business today!
JTB Consulting…Reach New Heights.
Why Choose JTB Consulting, the Business Planning Consultant of Choice?
With a Client Recommendation Rate of 98%, we have been South Africa's Business Planners of Choice since 2006. View the 40+ Professional Recommendations on LinkedIn and the more than 200 Client Testimonials from Happy Clients on our Website. We would also like to encourage you to read the 30+ Verified 5-Star Reviews we have received on Google Business.
Visit the following link and read through the JTB 30-Point Value Proposition to see why Thousands of Clients have Partnered with us over the past 17 years.
Our Business Plans are one of the main services we provide that can directly help in this endeavour.
By creating business plans for startup and existing companies alike, we provide them with the necessary steps to take as a business, which covers various concepts such as market analysis, industry forecasts, products and services, strategies moving forward and more. In addition, depending on how far your business has already come and what you want to achieve, we give the option of Startup, Strategic, and Startup Canvas business plans.
Another service we provide is Financial Projections, which are included in all our business plans. With financial projections at your side, it helps businesses convey ideas using numbers with confidence. This also lets you see your data presented in a new light, providing new perspectives and detailed charts and dashboards for expenses, revenue, payroll and other key reports. The best part is that we at JTB Consulting understand that not everyone has a knack for numbers and compiling data together in a legible and presentable format, which is why we also design and calculate accurate financial reports, which include topics such as cashflow, account receivables and payables, projected revenue, operating expenses, and far more.
One of the other leading services that we provide is Investor Pitch Decks. We know that one of the most effective ways of ensuring a business's longevity within its industry is to seek out investors that are committed to seeing its success. This is no easy feat, however, as you need to provide a presentation that showcases a professional overview of your business plan in a way that is brief while still portraying the idea, team, and concepts behind your business. Your investor pitch deck is often presented to potential investors, customers, partners and co-founders. It presents a condensed alternative to your complete and lengthy business plan.
While we could only cover three of our services within this article, JTB Consulting provides plenty more, such as Market Research, Business Valuation, Proposals, and SME Coaching. So give us a call to get started today. You can also connect with JTB Consulting on LinkedIn and see how we can help you; reach new heights!
Tags:
business plan companies, business planners, business plan, business plan consultant, business plan in south africa, business plan writer, business plan writer south africa, business plan writers near me, business planning, business planning companies, business planning consultant, business planning consulting, business planning services, business plans, business plans consultant, consultants for business plans, plan business, planning business.