Attract investors with a Bankable Business Plan.
For nearly 20 years, we have been delivering World-Class Business Plans to local and international clients. Partner with JTB Consulting ― the Top Business Planners in South Africa ― and elevate your business to New Heights. Trusted by Entrepreneurs, Startups and SMEs. Quality guaranteed.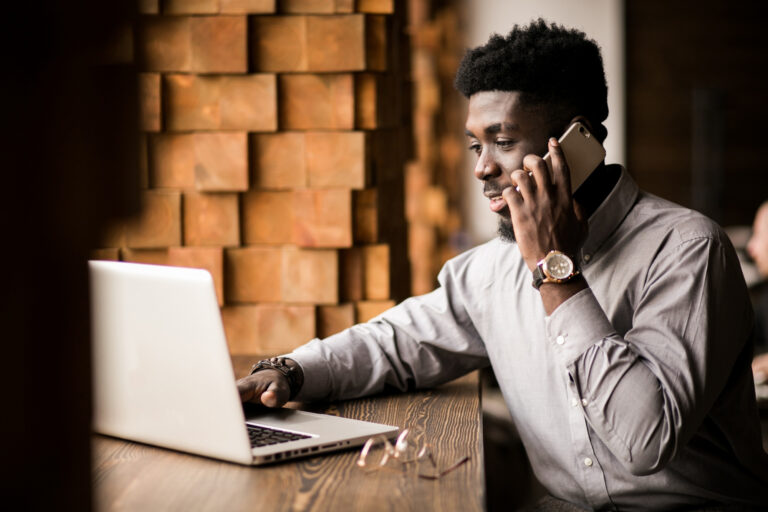 The Top Business Planners: Your Only Choice!
Writing a Bankable Business Plan that will attract Funding is essential and can often mean the difference between success and failure.  As the #1 Business Plan Company in South Africa, we have provided Professional Business Plans since 2006.
With a 0% Rejection Rate from local and international banks and financiers, JTB Consulting delivers correctly structured business plans with exceptional quality content every time. Call us on +27 87 133 3997 to see how we can help you!
Important facts to consider when deciding on which Business Planning Company to partner with.
Whether you're a startup that needs a business plan for your funding application, or, an existing company that will use your business plan to implement your business growth strategy, here are some statistics you can't ignore.
of all fast-growth companies around the world have Business Plans.
of Venture Capitalists state that a written Business Plan is very important.
faster growth is achieved by businesses that have a Business Plan.
of businesses with a JTB Business Plan are approved for funding.
Business Valuation Service and Financial Models.
One of our core services is our Expert Business Valuation and Financial Modelling Service that we offer to entrepreneurs and business executives of small- to medium-sized companies.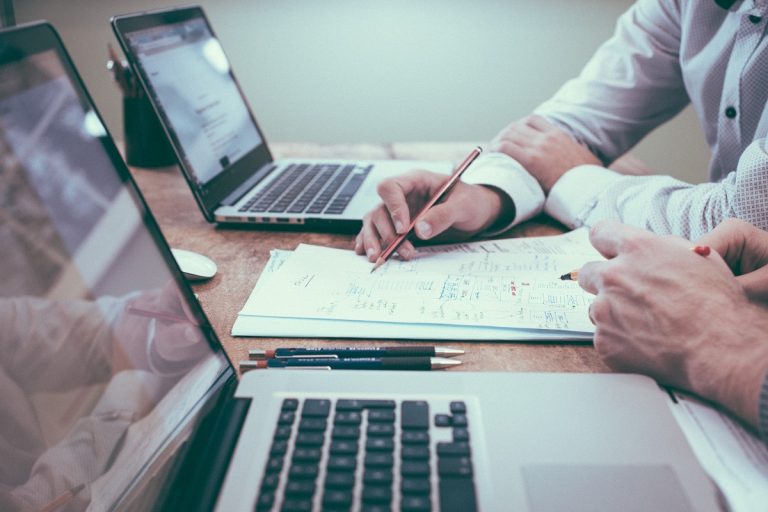 Immigration Business Plan Service. Business Plans for Visa Applications.
Immigration and Visa Business Plans must meet specific requirements and deliverables under different country immigration programs. Our team knows the ins and outs of these programs.
We ensure that all criteria are met, improving the chances of success, and providing our clients with the best possible outcome for their application. 
Projects Successfully Completed
Industry And Market Experience
Billion ZAR Funding Raised by Our Business Plans
Demographic (Countries) Experience
Our experience speaks for itself. 
With a 98% recommendation rate, a 4.9 out of 5 rating on Google, and a growing international client base, JTB Consulting is the highly recommended choice for serious entrepreneurs.
Expert Business Plan Writing from the JTB Business Plan Writers: Your Key to Funding Success
What are the benefits of hiring a Professional Business Planner?
Whether writing Business Plans in South Africa or other global markets, all funders and investors require Professional Business Plans.
Therefore, it is critical to understand the importance of having World-Class Business Plans, whether one uses them to apply for funding or as an internal tool to guide one's business strategy. 
Writing a Business Plan doesn't have to be a dreadful task. Therefore, we have prepared this informative explainer video to guide you in choosing a Business Plan Company.
Insights from JTB Consulting.
There is no need to ask, "Who is the Best Business Plan Writer Near Me?" JTB has been ― and remains ― the Business Planner of Choice for Serious Entrepreneurs since 2006. Check out our Blog for great tips and free advice to guide your startup and business journey.
Our clients are very impressed. See what they have to say about us.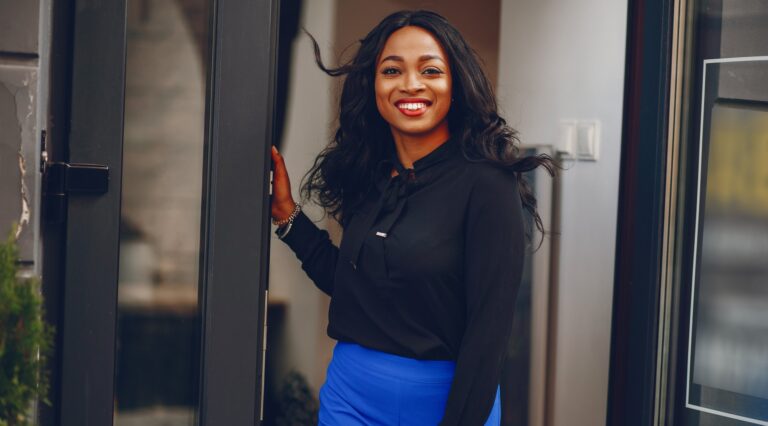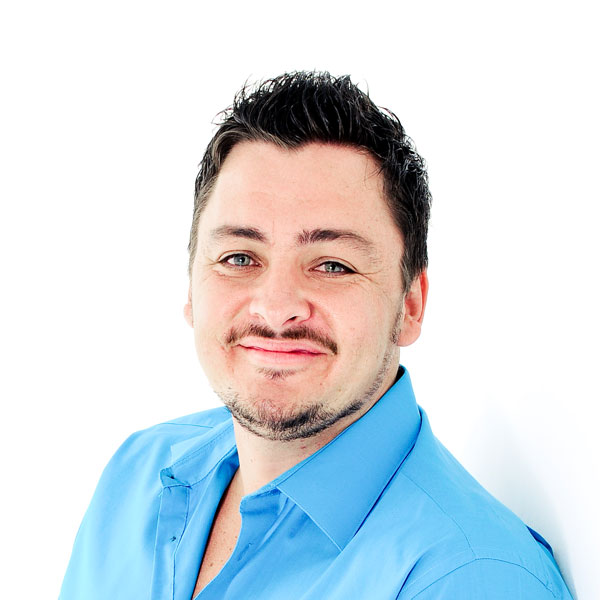 Connect with us on LinkedIn.
17+ Years as Business Planning Expert: Partnered with Clients in 25+ Countries and 125+ Markets ― R285 Billion Investment Funding received by our Clients ― Researcher ― Investor ― See 5-Star Reviews on Google.
Engage with us on Facebook.
Like and follow us on Facebook
Follow us on Facebook to stay up to date with the latest Entrepreneurial and Startup News, Events and Advice in the World of Business. Contact our Team to discuss your unique Business Planning requirements in detail.
Companies that have partnered with us.
We have been instrumental in the success of our many happy local and international clients.