Entrepreneurs starting a new business may wonder, "Do I need a business plan?" "Is writing a business plan the best use of my time?" The answer to these questions is almost always, Yes!
Business Plans South Africa:
Locally, a business plan can help you secure funding, a growth plan, and more.
Business plans are essential for any business, especially for South African entrepreneurs. This article will highlight eight clear reasons why you need one.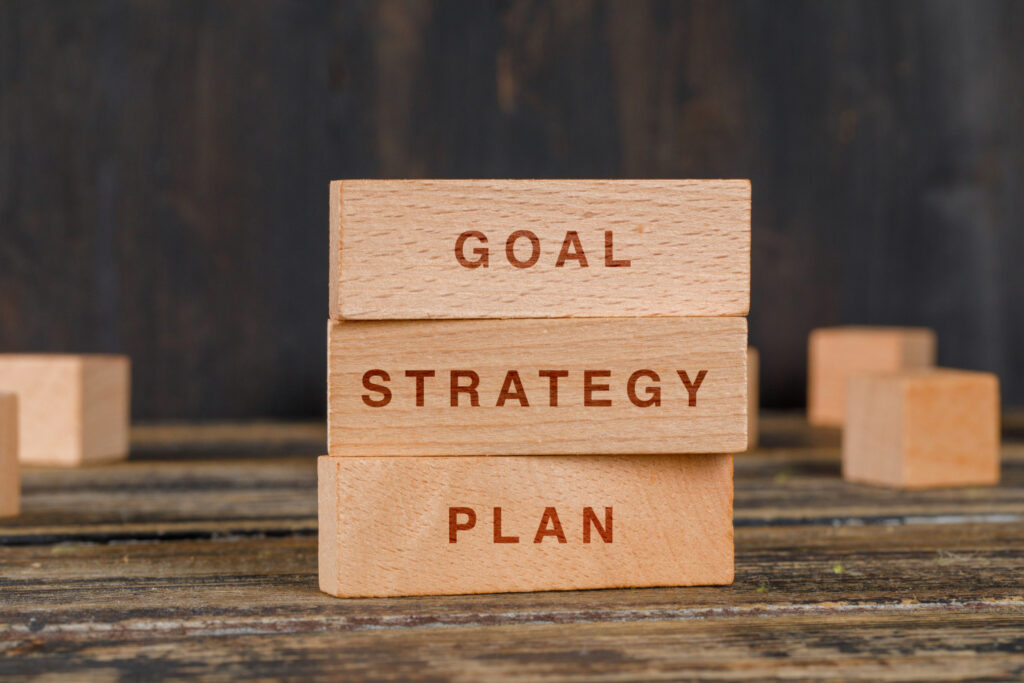 Business Plans South Africa – An Integral Part of Applying for Funding
A business plan is a very important strategic tool for entrepreneurs. However, the reality is that business plans take a long time to write. Moreover, it requires that you have a tremendous amount of data at your fingertips and compile financial projections, even though many entrepreneurs don't have an accounting background.
So beware! Any person telling you they can write a business plan for you in a few days doesn't know the first thing about a business plan and the complexity of the task. A business plan can arguably only be compared to a mini-MBA thesis. It is that comprehensive. It requires that amount of research and investigation. It will keep you awake at night. These days I have come across a few authors that advocate that you don't need a business plan to be successful. They cite well-known multinational companies that successfully secured funding without a business plan.
In my 17+ years of operating in the South African and African markets, I have yet to come across institutional investors that provide funding without a formal written business plan. They all require a business plan to support your funding application when you require funding (whether a startup or an existing company).
The international trend in countries like the US and the UK is that investors want a concise Investor Pitch Deck, which replaces the lengthy business plan. However, honestly, this is still a written and well-researched document. So, whether you call it a business plan, pitch deck, or presentation, it takes time and considerable insight into your business and the market in which you want to operate.
The honest fact in South Africa (and Africa) is that if you want to apply for funding or require an investment, you will need a business plan from governmental or private institutions. You can't get around this fact! There's no shortcut unless you have a rich family member that throws money at you or wins the lottery. Perhaps you would benefit from reading our Advisory Article entitled What the So-Called Scam Business Plan Experts Don't Tell You (You Could Lose R10,000+)!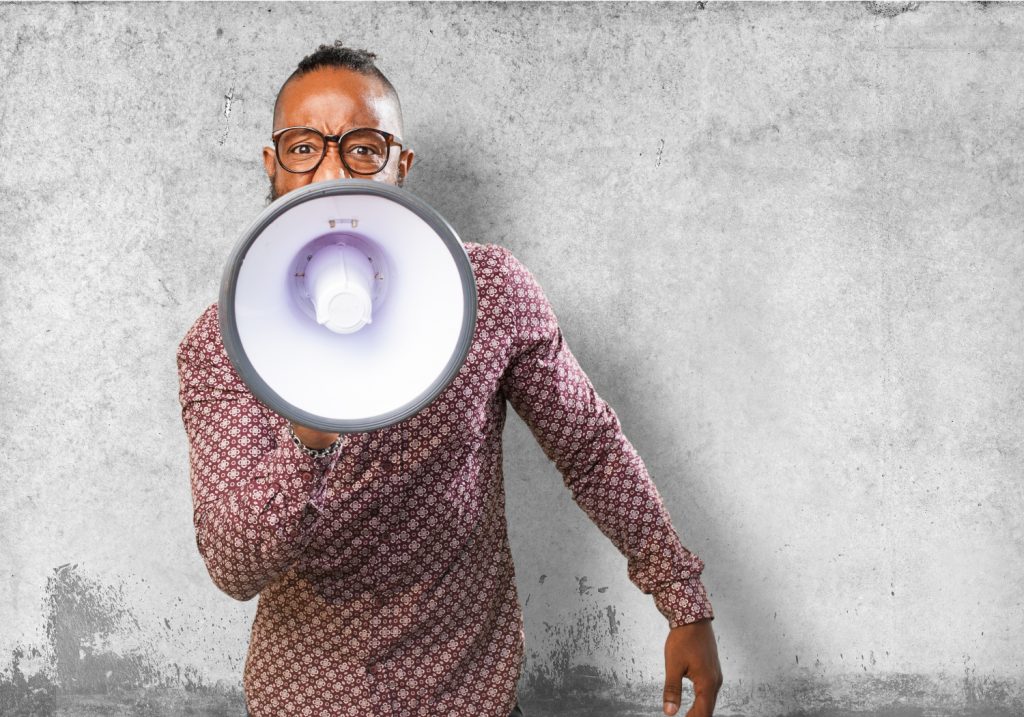 Business Plans South Africa – Beware of the One-Page Business Plans Trend
Believe it or not, one-page business plans are an actual "thing" presented to entrepreneurs in the market. But this won't cut it if you need an investment from a third party. This one-page document is nothing more than a Business Model Canvas (proposed by Alexander Osterwalder). This management tool presents your entire business plan in a concise bullet-point format.
But whether you visit ABSA, Standard Bank, Business Partners, the NEF, or the IDC, none of them will accept a one-page business plan as part of your funding application. I can concede that not everyone is sold on the usefulness of a business plan. Some also argue that taking the time to create a business plan can stifle the startup process and cost precious opportunities for a small business. However, although some studies have shown that completing a business plan is not a guarantee of success, studies have also shown that the type of entrepreneur who completes a business plan is also more likely to run a successful business.
I encourage you to prepare well before your investor meeting and avoid saying certain things that will not get you anywhere – Read our guidance on Pitch Deck – 8 Dumb Things You Should Never Say!
Business Plans South Africa – Will the Business Plan You Write for Me Guarantee Funding?
Of course, writing a business plan will not guarantee that you successfully secure funding, nor will you run and grow a successful business. It's like saying I will automatically find a job after completing my undergraduate degree in South Africa. Well, the recent unemployment statistics released paint a different picture. More than 30% of the unemployed hold at least an undergraduate degree. And yes, hundreds of thousands with a master's degree or PhD are still unemployed. But unfortunately, a lot of external factors impact your success. And this includes your tenacity and characteristics as an entrepreneur. So purely blaming the business plan is premature.
Many business funding experts (including myself) agree that having a good business idea is insufficient. Even excellent business ideas can be useless if you cannot formulate, execute and implement a strategic business plan to make your idea work. So if you want to raise funds from institutional investors and lenders, remember that having a good business plan is extremely valuable. It would help if you aimed to have a well-documented business plan that speaks for itself. It needs to be clear and easy to read and understand.
Creating a business plan involves much thought. It would be best to consider what you want to do and use that as a starting point. It doesn't need to be complicated. Your plan should identify where you are now, where you want your business to go, and how you will get there. Writing a good business plan can't guarantee success, but it can go a long way toward reducing the odds of failure.
Need to know How to Draft a Business Plan in South Africa? Why not contact us to see how we can help you?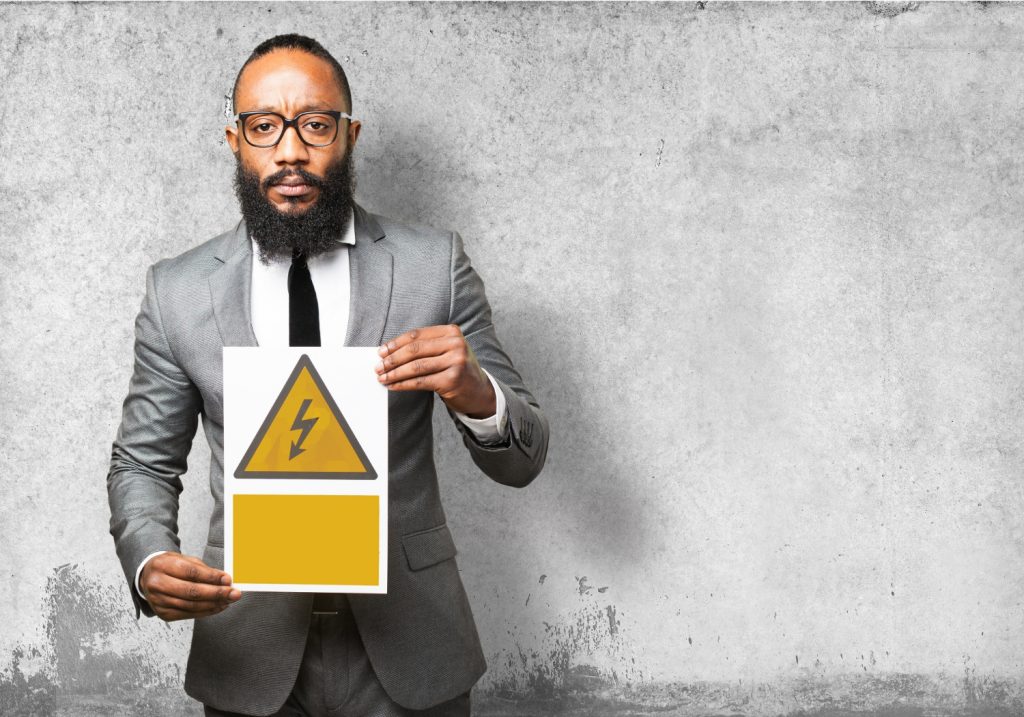 Business Plans South Africa: 8 Factual Reasons why you Need One
Business Plan South Africa, Fact #1 – To Raise money for your Business: Potential investors or lenders want a written business plan before they give you money. However, a mere description of your business concept is not enough. Instead, ensure you have a thorough business and financial plan demonstrating the likelihood of success and how much you will need for your business to take off.
Business Plan South Africa, Fact #2 – To Make Sound Decisions: As an entrepreneur, having a business plan helps you define and focus on your business ideas and strategies. As a result, you can concentrate on financial matters and management issues, human resource planning, technology, and creating value for your customer.
Business Plan South Africa, Fact #3 – To Help You Identify Potential Weaknesses: A business plan helps you identify potential pitfalls in your idea. You can also share the plan with others who can give you their opinions and advice. Identify experts and professionals who are in a position to give you invaluable advice and share your plan with them.
Business Plan South Africa, Fact #4 – To Communicate Your Ideas with Stakeholders: A business plan is a communication tool that you can use to secure investment capital from financial institutions or lenders. Business plans can also convince people to work for your enterprise, secure credit from suppliers, and attract potential customers.
Business Plan South Africa, Fact #5 – Business Plans are Simply a Must-Have for Some Businesses: If you plan to approach a financial institution for a loan, apply for a small business grant, pitch your business idea to investors, or enlist the support of a business partner, a business plan is required. Potential investors and supporters want to see the true potential of your business idea laid out in hard facts and numbers. A business plan is the best and, generally, the only acceptable way to provide this information.
Business Plan South Africa, Fact #6 – Business Plans can be a Reality Check: Writing a business plan is often the first real struggle for small business owners who don't want to consider that their business idea may be flawed or not yet fully developed. Identifying gaps early in the process gives business owners a chance to shore up their research, test their ideas and take steps to make the business stronger and more viable. Perhaps initially, a step back, but further work can bolster the entrepreneur's chance of success before investing time and money in a business that is likely to fail.
Business Plan South Africa, Fact #7 – Business Plans can give you New Ideas: Discovering new ideas, different approaches, and fresh perspectives are some of the best things that can happen from the depths of the business planning process. A business plan isn't just a long, stiff and structured document despite the sometimes negative reputation. An effective business plan is the opposite; it's a flexible, growing and dynamic tool that can help you think creatively and develop new solutions for some of your toughest business challenges.
Business Plan South Africa, Fact #8 – Business Plans Create an Action Plan: Business Plans are useful documents for any small business owner. You create a living, breathing document when you use your business plan to help you outline milestones, next steps, and future activities.
Conclusion
Returning to the original question of whether or not you need a business plan? Some entrepreneurs were able to build a successful business without Business Plans. Still, it is easier to do with a well-constructed business plan in your hands. Remember that if you use your plan as a proper business planning tool, you don't have to wait until you have all the answers to get started. Instead, you can create an outline of your plan now, fill in all the information you have, and then work on the blanks as you learn more about the market. This fluid and flexible document can be invaluable to a new business.