Pitch Decks are not that easy to design, especially if you present them to investors who see hundreds of Pitch Decks yearly! Not everyone is going to pitch their Business Plan to investors. Many great businesses start without ever raising a Rand from external investors.
With this said, I wanted to present some insight into pitch decks because I know that:
Many people do want to raise funds from external investors and will use pitch decks, and
The level of rigour needed and thoughtful planning that goes into just how to communicate your business idea in convincing employees, co-founders, advisors, customers, and yourself can never be understated. Pitch decks need to demonstrate this "understanding and preparation".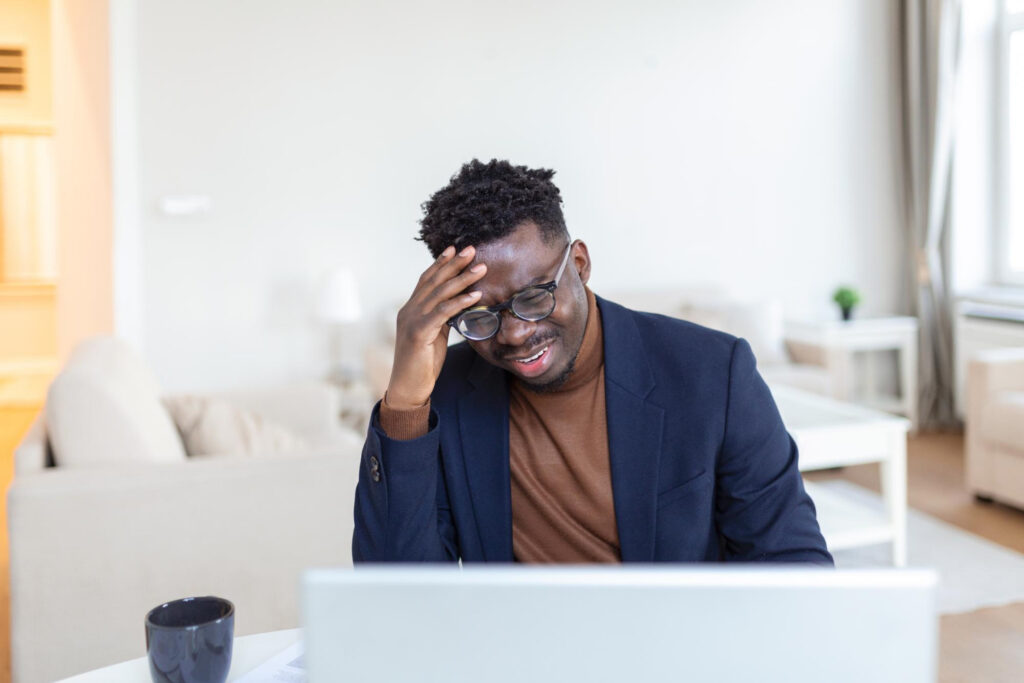 Presenting your Financial Projections
First off, here are a few things NO TO DO when presenting your financial projections:
Do not paste a spreadsheet from Excel into your pitch. A spreadsheet has a lot of data, and your goal in pitching is to get someone excited, not to look at your detailed projections. Instead, make your point very clear by focusing on the key metrics and ratios you want to report and only report on those.
Do not create a projected "hockey-stick growth" (linear growth) chart if you are a startup company and don't have any past performance history to justify a hockey-stick increase. Everybody shows one of these graphs, but nobody believes it. You will never grow 30%+ year on year.
Do not focus on revenues. Of course, revenues are significant, but there are often more important or exciting metrics for an early-stage investor: signups, churn, scale, traction, and, don't forget, cash flow.
Do not focus on presenting your financial projections. Instead, focus on the story of your business. Your forecasts should help you tell the story, so don't be lazy and paste in a spreadsheet or a chart with your projected growth: they don't tell your story.
Read more invaluable advice on Pitch Presentations in our article, Pitch Deck – 8 Dumb Things You Should Never Say to Investors!
The problem with the typical growth graph is that it's challenging to have a good conversation about it and use it as a meaningful part of a conversation. It always feels like the weakest part of the story, right? That's because it tells two stories simultaneously, but poorly.
The growth graph obscures:
Unit economics, the underlying core performance of the business, and
Execution of the success of the entrepreneurs in scaling the business.
Investors focus on two things:
The assumptions underlying the revenue forecast, and
The monthly burn rate or cash consumption of the business.
So, for startup companies looking to talk to investors, the press, employees, etc., it's pretty clear – focus on your:
Market Potential
Cost Budget
Business Milestones
The Focus on Market Potential
As for market potential, pitch decks need to focus on summarising the market, justifying the addressable market, and looking at market dynamics (challenges and opportunities) and competitors. For financials, do not, as far as possible, "thumb suck" or pick projected figures out of thin air.
That carries no weight and will damage your credibility as an entrepreneur. Factual information must underpin all projections and claims. Pick essential metrics, and use that to indicate growth. Remember, growth is key to the story.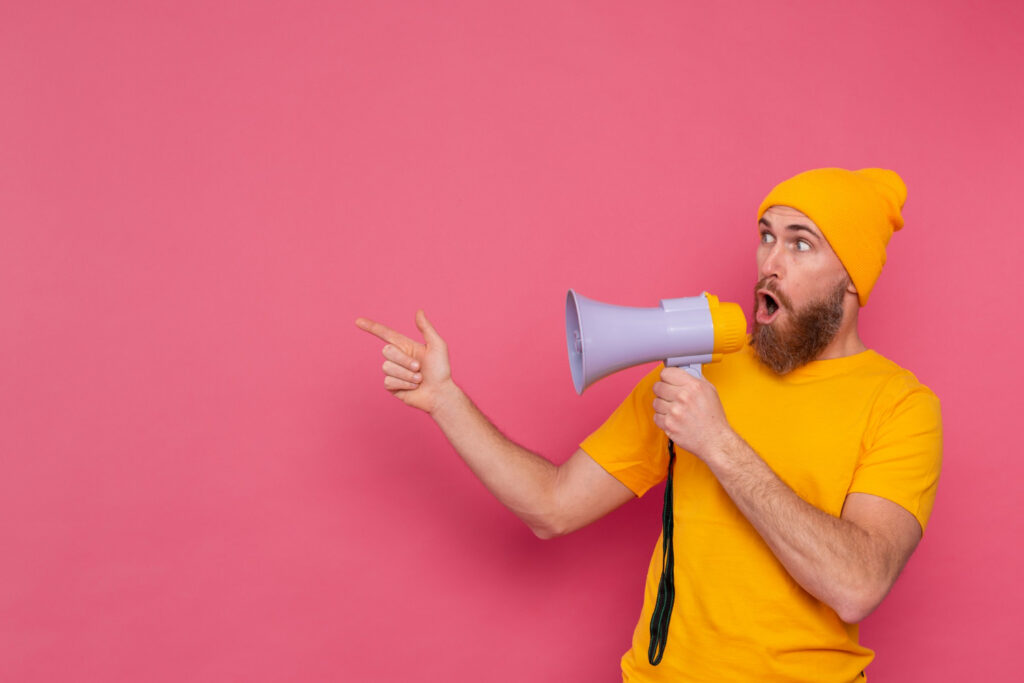 For fundraising, one common way to present fundraising financials is to create a slide that outlines three things: how much you're raising, how much runway (# of months) that funds will last you given your monthly burn, and the key milestones you'll achieve during that time. Here's an example:
Raising R1,25 million that will be used to cover direct expenses includes hiring one website developer, sales representative, marketing manager, and official opening.
Runway: 18 months
Key Milestones: Complete Version 1 Beta Product Design, Sign 20 customers, Build and launch Version 2 Production Product.
And so, how does your financial model figure into this?
While it's certainly not the centrepiece of your presentation materials, it would be hard to create a solid rationale for a fundraising amount without an idea of monthly burn, hiring plan, and essential costs. The model is necessary to establish the headlines of the pitch, but on its own is more of a background resource when investors want to see more details.
In any given year, investors see 2,000+ pitches, look more closely at 400-600 and end up doing between 10-20 deals. Investors spend an average of 4 minutes on successful Pitch Decks. At least 15% of investors read decks on small phone screens. Therefore, the design of good pitch decks is essential to get noticed.
Here are some statistics on Investor Presentations
The average investor presentation has 20 slides
The average investor pitch lasts 42 minutes
75% of Investors get distracted by email or something else in the first 10 minutes of your pitch
43% of Investors pay attention less than half of the time
63% of Investors will never open emailed Business Plans/Pitch Decks.
Of those Investors that opened the email:
73% spend less than 5 minutes reading your presentation
48% read less than half.
A pitch deck is more than an elevator pitch. It's a document that communicates the value of your startup to potential investors. It's a concise and compelling presentation of your company, its market opportunity, and its proposed solution. A great pitch deck will excite potential investors who want to learn more about your company.
So you have this brilliant new business idea, or perhaps you've just finished reading our blog post on the importance of securing funding to grow your business. Either way, you know you need funding to take things to the next level, so now what? Your first port of call should be creating a strong pitch deck if you want to attract venture capitalists with confidence and ease. Read on for everything you need to know about creating a pitch deck and how it can help secure funding for your thriving business.
2 Tips for Crafting the Perfect Pitch Deck
Understand what venture capitalists are looking for. If you're seeking venture capitalist funding, you'll need to know what they are looking for in a pitch deck. Most VCs are looking for companies that show strong signs of scalability and a proven team with a proven track record of success.
Make it visually appealing. Your deck is meant to be quick, concise, and compelling, but it's also meant to be visually appealing. Be sure to spend enough time on the design and layout of your pitch deck to have a professional look and feel.
3 Ways a Pitch Deck will Help you Get Funded
It will help show investors why your idea is valuable. One of the primary ways that a pitch deck can help you get funded is by showing investors the value of your idea and how it will impact the market.
It will help you get funding more quickly. Another significant advantage of creating a pitch deck is that it will help you get funding more quickly. Since venture capitalists make funding decisions quickly, the sooner you can get your pitch deck out there, the sooner you can get funding.
It will help you avoid getting funding from the wrong investors. A pitch deck can also help you avoid getting funding from the wrong investors. If you only show your pitch deck to investors interested in the same investment type, you can avoid getting funding from investors who want you to take a different approach.
Pitch Deck Consulting for Startups: How to Get It?
So you've got a great business idea and are ready to take your startup to the next level. But before seeking out investors, you must put together a pitch deck. This presentation will give potential investors an overview of your business plan and convince them to invest in your company. But how do you go about getting pitch deck consulting?
How to get pitch deck consulting for startups?
As a startup, you may wonder how to get pitch deck consulting. Here are a few tips:
Look for a pitch deck consultant who has experience with startups. This will ensure that they understand the unique challenges that startups face.
Ask for referrals from other startups. They may know of a great pitch deck consultant that they can recommend.
Do some research online. Many online directories list pitch deck consultants. This will give you a good starting point for your search.
Once you have found a few potential consultants, schedule a consultation so you can learn more about their services and what they can do for your startup.
Conclusion
Consulting with an expert can be a great way to get started if you're a startup looking to improve your pitch deck. There are a few things to keep in mind when choosing a consultant, such as their experience level and what services they offer. Once you've found the right consultant for your needs, they can help you take your pitch deck to the next level and give you the best chance of success.