Startups are bound to make Business Plan Mistakes. Some are not so serious, others more so. There are many mistakes aspiring entrepreneurs can make when compiling a business plan.
Firstly, one must consider the role of a business plan: "It serves as a window through which the entrepreneur allows interested parties a bird's eye view of the prospective business". The plan must therefore be an accurate and comprehensive reflection of the business – in fact, it must act as a blueprint of the operational mechanics of a business.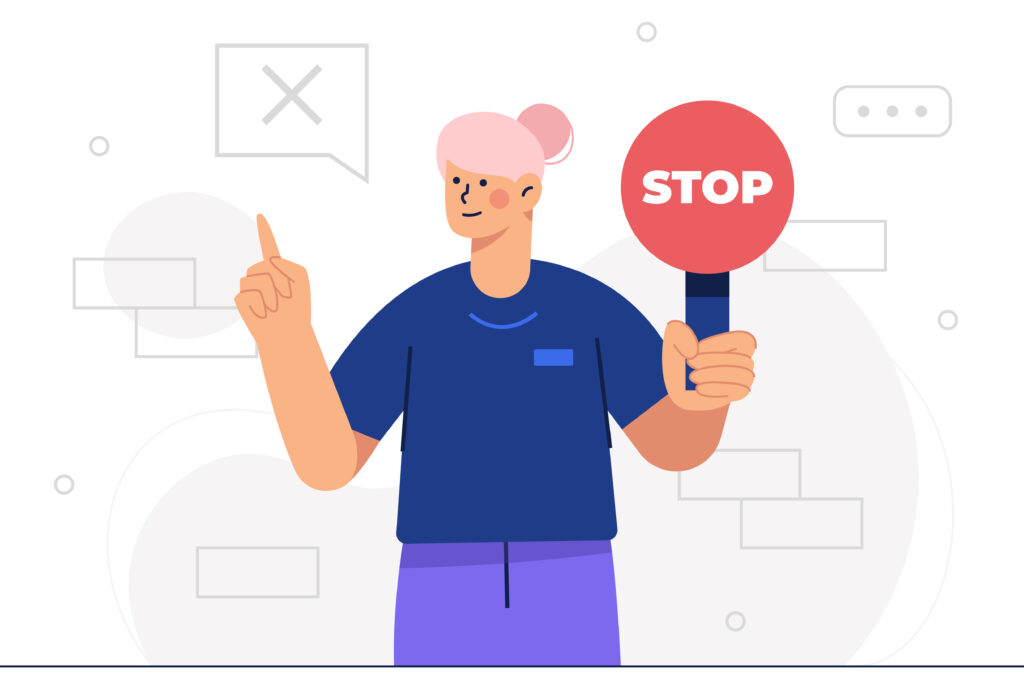 Business Plan Mistakes by Startups 1 of 8: A poorly researched plan. A vague business concept or idea on paper is often not workable in practice if too little time and energy are spent on doing your homework.
Business Plan Mistakes by Startups 2 of 8: Long-winded and boring. A plan should portray the energy, insight and excitement of the entrepreneur.
Business Plan Mistakes by Startups 3 of 8: Limited financial forecasts. This may show a lack of or limited understanding of the intended venture.
Business Plan Mistakes by Startups 4 of 8: Unprofessional presentation. This would translate into paying no attention to detail which is necessary for business. For presentation purposes, you may need to employ a professional graphic designer to assist in designing your presentation.
Business Plan Mistakes by Startups 5 of 8: Too little time is spent on the promotional aspects of the business. In other words, the entrepreneur has little idea how they will advertise/promote or market their products and services to get their feet through the doors. The plan merely reflects what others have done in the past with no imagination for advertising the business's products or services. In other words, the advertising/marketing plan has nothing new to offer with no "thinking out of the box".
Business Plan Mistakes by Startups 6 of 8: Limited marketing intelligence and market research. How can you expect to capture a particular market if you don't know what your competitors are doing? What separates your business from the next? What are the differentiating factors that give you a competitive edge? What are the current market trends, consumer behaviours, industry composition, statistics, etc.?
Business Plan Mistakes by Startups 7 of 8: Poor profiling of products and services. Your in-depth knowledge of your products and service should jump off the pages in your business plan.
Business Plan Mistakes by Startups 8 of 8: Disregard your business plan. It should be a dynamic working document and a guideline for managing your business that should be revisited and updated regularly.
Get investors to take you seriously. If you want stakeholders or potential investors to take your business seriously, then your business plan should:
Be well researched and professionally presented.
Be concise.
Profile your business in a fresh and novel way – doing things differently will have different results – guaranteed.
Include enough research on financial forecasts and "the market" that demonstrates the seriousness of your intent and that you are familiar with the finer aspects of financial management.
If you need more Startup Advice, why not read our article entitled 9 Must-Do Steps for Successful Business Planning of Startups.
The main question entrepreneurs need to ask themselves is: "How must I package and present my business plan to make the right impression on potential investors and key stakeholders"?
Starting Your Business is a Journey. So let us help you not make any Business Plan Mistakes. As long as there have been humans, there's been the desire to explore and start new things. It is all part of our Human Journey. Starting a New Business is both a Daunting and Exciting Journey. But, you Don't have to Walk the Road Alone! Let JTB Consulting help you. Whether you have an existing business or whether you are a startup. Let us be part of your "Personal and Important Journey".
Contact Dr Thommie Burger today for further advice on this and other related topics.