The Business Plan is undeniable, one of the core aspects of any startup (and existing business). Creating a new business is a process fraught with difficulty and failure and many businesses fail in the first twelve months of trading. Is it all doom and gloom when starting a business or is there a silver lining?
Most businesses operate in competitive markets: They have to compete against and out-manoeuvre competitors in order to answer the question of how they will gain market share and establish a competitive advantage. Not all organisations arrive at the same answer and for good reason. Firstly – There are several different ways of gaining a competitive advantage. Secondly – Businesses need to play to their strengths and not all businesses have the same strengths. Thirdly – Markets are divided into different segments; what is important to one set of customers may be less important to another set. Businesses need to decide which segments of the market they will be targeting.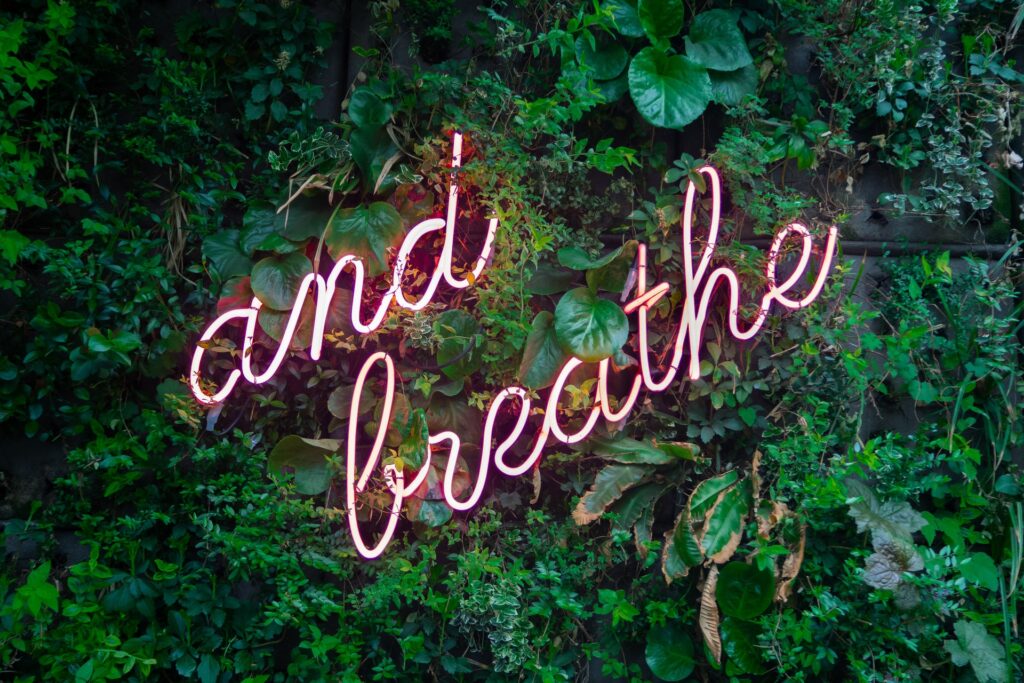 The Business Plan – Tip 1: Surviving despite the statistics
When prospective entrepreneur is thinking of starting a new business, they can apply a given start-up analysis to determine if it is a feasible opportunity. Statistics show that more than 70% of all new start-up businesses in South Africa fail within the first four years. This is a result of insufficient business planning, inadequate analysis of the business- and financial model and the inability of business plans to meet the stringent criteria and requirements of South Africa's investment community. According to a study by The Small Enterprise Development Agency, a subsidiary of The Department of Trade and Industry, South Africa has one of the highest failure rates of new SMEs in the world, at an estimated 75%.
According to a speech given by the South African Trade Minister, Rob Davies at a press conference in May 2013, five out of seven new small businesses started in South Africa failed within the first year. That is an alarming failure rate of 71%. As cited by Adcorp Analytics (2012) the growth of local small businesses stagnated between 2003 and 2012, despite the economic 'boom' experienced in the country between 2004 and 2006.
Not ready yet to write your own business plan? Why not hire a business plan writer? Here are 6 Unavoidable Questions to Ask a Business Plan Writer.
The Business Plan – Tip 2: Getting the fundamentals right
In my continuous discussions with prospective entrepreneurs (first-time entrepreneurs), it is evident that a considerable number of these individuals have a skewed impression of what it takes to start a new business. We live in a society where one is seemingly judged more by what job you have; how much money you have; and what business you start rather than the results from it. We live in an instant gratification society, one in which fast and instant results; instant success; instant wealth, etc. are at the order of the day. This is true in the process of starting a new business as well.
Attitudes play a vital role in the life of a successful entrepreneur. As they build their new ventures, they are bound to overcome hurdles, solve problems, and complete the job. An entrepreneur should be disciplined, tenacious, and persistent. They should be able to commit and recommit quickly, and they should not be intimidated by challenges. The high failure rate of small businesses in South Africa suggests that there is something fundamentally wrong. The key to small business success lies in hard work, commitment, dedication, and continuous learning; all of which improve the chances of ensuring a sustainable business enterprise. From my experience, it can be argued that local entrepreneurs' primary focus is on the "dream of initial success" with little to no attention paid to establishing a solid skillset and foundation of knowledge in the form of a business plan.
The Business Plan – Tip 3: The business plan is more than just a funding tool
What's more, most prospective entrepreneurs that I come across that do in fact compile a business plan (whether personally or outsourced to a consultant) do so without much regard for the importance of the business planning process. In other words, these first-time entrepreneurs see the business plan as a means to an end, a tool to obtain funding so as to reach the dream of instant gratification.
Once the funds have been received, the business plan is discarded or filed away never to be looked at again. Imagine the chaos if General Eisenhower and his Commanders failed to compile a strategy for activities on D-Day – the invasion of occupied France – they would not only be met with severe resistance but they would have most certainly failed on the beaches of Normandy and the Second World War would have had a totally different outcome. Just imagine if you as a prospective entrepreneur don't take the time to be 100% committed and involved in the business planning phase; do not take the time to compile your start-up strategy and even worse, do not implement your strategy following the completion of the business plan. You too would not survive and would just become another statistic; one of the 71 per cent of business failures in South Africa. Refer back to our previous article for more insights: Investor Questions – 10 Critical Questions You Will Be Asked When You Seek Funding.
The Business Plan – Tip 4: From business plan to implementation – Take one step back
So how do you implement your business plan? Well, successfully implementing a business plan starts with successful planning. Consider the following:
It is argued that a considerable number of prospective entrepreneurs want to start a new business to "get rich quick", with little or no focus on acquiring the essential and basic business skills to ensure the long-term success and sustainability of their new business. From personal experience, an alarming number of prospective entrepreneurs are not willing to do the necessary foundation research and exploratory market analysis with the aim of building a solid business plan. They would rather task an external consultant to do all the work on their behalf with little involvement on their part with regards to business model refinement, strategic planning, market research and basic financial management. A lack of management experience and training results in new entrepreneurs not fully coping with the range of responsibilities they face within a business.
Many prospective entrepreneurs have no formal business training and tend to ignore the vital stage of developing a business plan. As a result, they do not have a realistic grasp of the industry, market, external environment, costs, responsibilities and medium- to long-term requirements of a business. In South Africa, like in most other countries, any investor – whether it is a government funding institution, a private financial institution, a commercial bank or a private investor – will require a business plan to be presented to them as an integral part of the funding application; a succinct proposal that will provide adequate proof and factual justification of the potential sustainability of the business venture. Unfortunately, most prospective entrepreneurs have little to no knowledge of how to prepare a viable business plan that will meet the stringent criteria of the South African investment community.
Outsourcing this service of writing a business plan to an external consultant is all fine, but, Get Involved! It is your dream, your business, and your failure if you don't succeed. Partner with a consultant as opposed to merely just paying for a service. From experience, when prospective entrepreneurs subcontract the compilation of their business plan to an external consultant, most are not willing to participate in the consultative process of writing a concrete business plan that will provide a factual blueprint of the business idea and potential market opportunity that they wish to exploit. From personal experience, these individuals have an attitude of "I need the business plan to apply for funding; no more, no less". Unfortunately, in not participating in the overall business plan writing process, prospective entrepreneurs find it extremely difficult to present their business idea to investors; the notion of "If I have a business plan I will successfully secure funding" rings very true in South Africa. Unfortunately, prospective entrepreneurs that display this attitude often fail in securing the required funding. The business plan in itself is not enough to ensure success; other factors such as entrepreneurial aptitude, prospective entrepreneurs' personal financial situation and ability to adequately present their business case carry tremendous weight in presenting to potential investors.
The South African landscape lends itself to the fact that many individuals have limited education and training in basic financial literacy skills. These individuals form part of the pool of prospective entrepreneurs. Without basic financial literacy and adequate business knowledge, an entrepreneur might not distinguish profit from cash in the bank. They start living a lavish life and realise too late that there is no money to pay funders, investors, suppliers, employees, and creditors. The low level of savings by the South African public underpins the notion that prospective entrepreneurs do not re-invest profits into the business but rather live from month to month. Invest in yourself just as much as you would invest in your new business. Seek a mentor that can guide you. Be willing to listen and learn. Knowledge is power!
If you have more questions, please feel free to contact Dr Thommie Burger, founder of JTB Consulting.