So you've decided to take the plunge and start on your own, becoming an entrepreneur. You might have even read a business plan template and understood it. Great! Now what? Where do you begin? How do you plan something so big?
Starting your own business is no easy feat, but you can make it happen with the right tools, resources, and support. That being said, it won't be easy. Creating Business Plans aren't simple, but it's essential to ensure your new venture has everything it needs to succeed before you launch it.
What are Business Plans?
Business plans are the strategy for your business. It can be thought of as a roadmap for your business. It outlines everything you plan to do with your company, including a description of your company, your business model and financial projections. Business plans help you make better business decisions by providing you with a clear overview of your business.
In general, creating business plans helps entrepreneurs think through all the different factors that play a role in their business — from their supply chain to marketing strategy and more. Also, business plans are a great way to secure financing from banks or investors. It lets them know exactly what your business is, your goals, and how you plan to achieve them.
Start with the End in Mind
This might seem like it has nothing to do with writing business plans, but it does. The first thing you need to do when creating a business plan is to make an end goal. Why are you starting a business? What is it that you want to achieve? What is the purpose of it all? This will help you better understand everything you need to do to start your business. It will also give you a clear idea of what to do in your business plan to make everything happen. If you start with the end in mind, you will drastically reduce the chance that your business plan will be rejected.
Check out these 10 Alarming Reasons Why Your Business Plan Was Rejected.
Research, Research, Research
Before you actually sit down to write your business plan, you should do some research first. What will your business model look like? What industry will you be in? Who will your target audience be? What is their age, gender, and more? What is the competition like? Many online research guides can help you learn the best way to research your business plan. You can also join a business mastermind or networking group in your area to meet other entrepreneurs and get advice.
Define Your Audience
You should know who you're creating your product or service. If you are still at the Idea Creation Stage, perhaps look at 10 Ways To Test Your Startup Idea For Free. This will help you to create something that your target market truly needs. It will also help you better understand their pain points and what they want.
This is important because you need to ensure that you're communicating with your target audience correctly. This will help you to create a better marketing strategy and a product that your audience is actually interested in. This can also come in handy if you decide to raise your business funding. Investors look at the demographics of your customers to see if they'll be able to earn a profit. Knowing exactly who your audience is will help you to show potential investors that there is a need for your product or service.
Know Your Numbers
One of the most important parts of business plans is the numbers. Investors and banks will want to know exactly how much you plan on earning and spending. This will also help you to understand better if your business is sustainable. They don't have to be 100% accurate, but as long as you understand the numbers behind your business, you'll have a better idea of how to make things happen. You can always go back and make adjustments to your business plan once you're up and running. Knowing your numbers will help you to create a budget for your business.
This will help you plan for marketing costs, payroll, and more. Again, investors want to know that your business is sustainable. They want to know that you have a budget plan and know what you're spending your money on. A budget will help you to keep everything organised and on track. Granted, not everyone is comfortable with designing a Financial Model.
Read our Guidance on Financial Model Design: 9 Important Fundamentals.
Lay Out your Roadmap
Once you know everything there is to know about your business, you can begin to create the timeline for your business plan. This is essentially what your business plan timeline looks like. You can create a Gantt chart or an Excel timeline as well. This will help you to see how everything will fit together.
When creating the timeline for your business plan, you should include events like research and development, funding milestones, hiring milestones, and more. This will help you better plan everything out and ensure you hit all of your important dates and deadlines. Now that you've created the roadmap for your business, you can begin to create the actual business plan. Open up a word document and get ready to write!
Business Plans Must Follow a Logical Format
Business plans are the foundation of businesses; they can help entrepreneurs run their businesses more effectively. Investors want to feel confident about your business plan of action, hoping there is a future of great profits and return on their investments. Picking a format for your business plan may be easy, considering there are no fixed rules when writing Business Plans for Funding.
However, business plans must be based on the needs of the business. You can either write a traditional or lean startup format. Traditional formats are common due to the standard structure where details are provided in each section. The lean startup also uses a standard structure but focuses on summarising your business plan's key elements – typically quicker to finish than traditional business plans.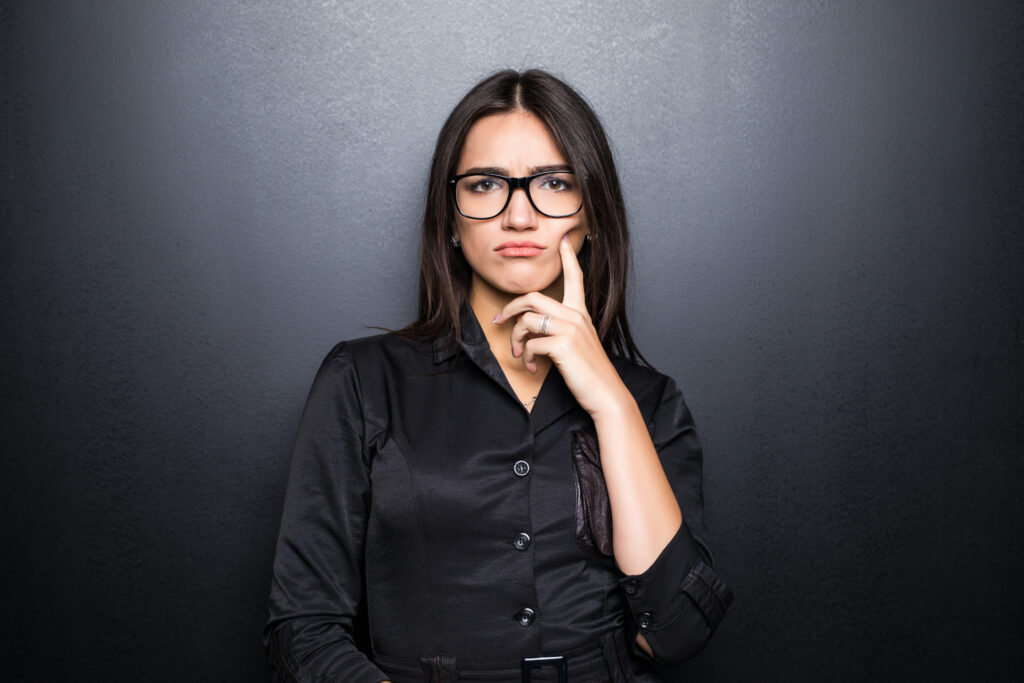 The Structure of Business Plans will require the following:
Write an executive summary
Describe your company
State your business goals
Describe your products and services
Do market research
Outline your marketing and sales plan
Perform a business financial analysis
Make financial projections
Add extra information to an appendix
When writing an executive summary, it will usually entail your mission statement, a brief description of the products and services offered, and a broad explanation of your business's growth plans. This is typically on the first page of your business plan.
Next would involve describing your business, which is the easiest part – this will show your business's registered name, the address of the business's location and the names of staff and employees in the business. Finally, your description should define the business structure and may include the history of the company and the current nature of your business.
Stating your business goals/objectives is what you want your business to accomplish over the long and short term. Then, when describing your products and services, you should be more in-depth by providing the following.
An explanation of how your product or service works
The pricing model for your product or service
The typical customers you serve
Your supply chain and order fulfilment strategy
Your sales strategy
Your distribution strategy
When doing market research, it should discuss who your competitors are and what your company does better. So, a market analysis. This will lead to you outlining your market and sales plan; this is where you can address how you plan to convince consumers to buy your products or services. Additional to that would be how you plan to provide customer loyalty towards your consumers.
Finally, as within the title, providing a financial analysis showcases a breakdown of your business's financial standing and then makes financial projections that outline how your business generates profits. Business plans are essential for your business's success; this should come frontline to everything else. Put the future of your business first.
Conclusion
Now that you've created the roadmap for your business, you can begin to create the actual business plan. Open up a word document and get ready to write! Whatever you do, don't procrastinate. Creating business plans is a time-consuming task. If you wait until the last minute, you're more likely to make mistakes and have to start over.
With the right amount of research and preparation, however, you'll be able to create a business plan that truly represents your company and the goals you have for it. You can start your business and make those dreams come true! Now that you have a better idea of creating a business plan go ahead and get started! This is a great way to help you organise your thoughts and prepare to start your new business.
And remember, don't get too hung up on creating the perfect business plan. Instead, focus on creating a business plan that you can actually stick to and achieve your goals.