You want to write a business plan ― a great business plan ― that investors will love, but you have no idea how. Luckily, the experts at JTB Consulting have given us some great tips! Check out this in-depth, point-by-point breakdown of how to write an awesome and bankable business plan.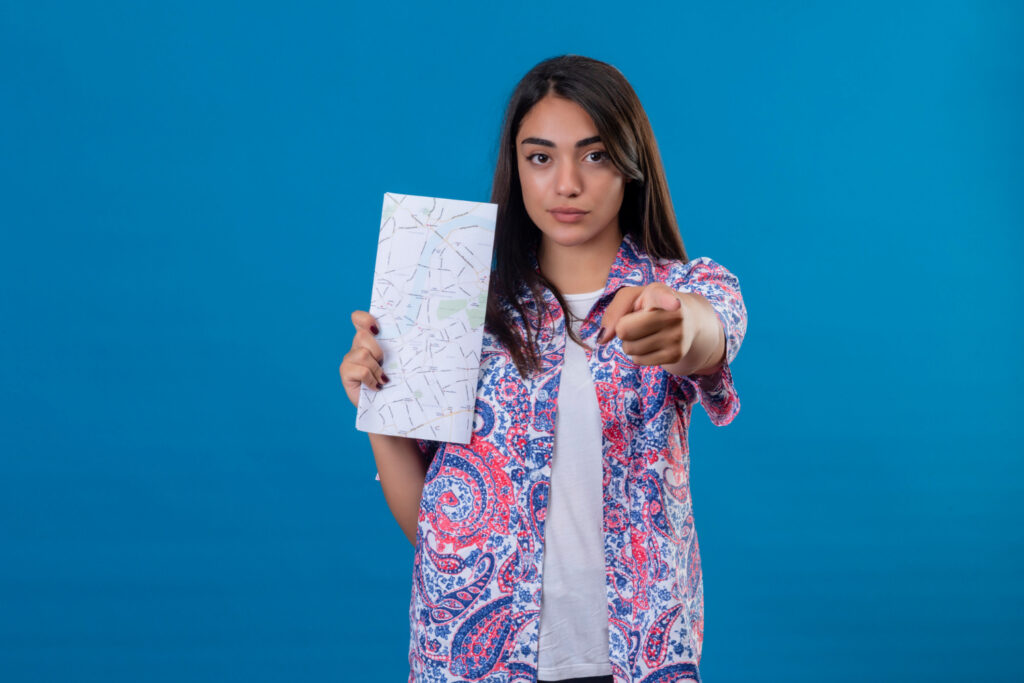 Write a Business Plan 101
A good business plan does more than inform readers about what your company does, how you earn money, or what you want to do. It persuades the reader that your company is awesome, excites them about the opportunity to get involved, and makes them want to help you succeed.
But how do you write bankable business plans for investors? You probably didn't go to business school or complete your MBA, and if you're a first-time founder, it can be really hard to figure out how to do something so technical. But don't worry! This guide will walk you through how to write a business plan for investors, help you answer the most important questions about your business, and show you the best ways to illustrate them.
Remember that business planning is an art as much as it is a technical exercise.
The Big Picture ― Write a Business Plan for Investors
Investors look for founders who can provide the most value in the least amount of time, and your business plan is a great indication of that ability.
The Big Questions ― The 'Why' and 'How'
By the time readers are done reading your business plan, they should have a clear understanding of the following: Why (Why this? Why now? Why you? Why them?) and How (How will you make money? How will you get customers? How will you grow your business?).
These questions should be answered throughout your business plan and should prove to those reading it that your company has the right product, market, team, time, and strategy to make them a return on their investment.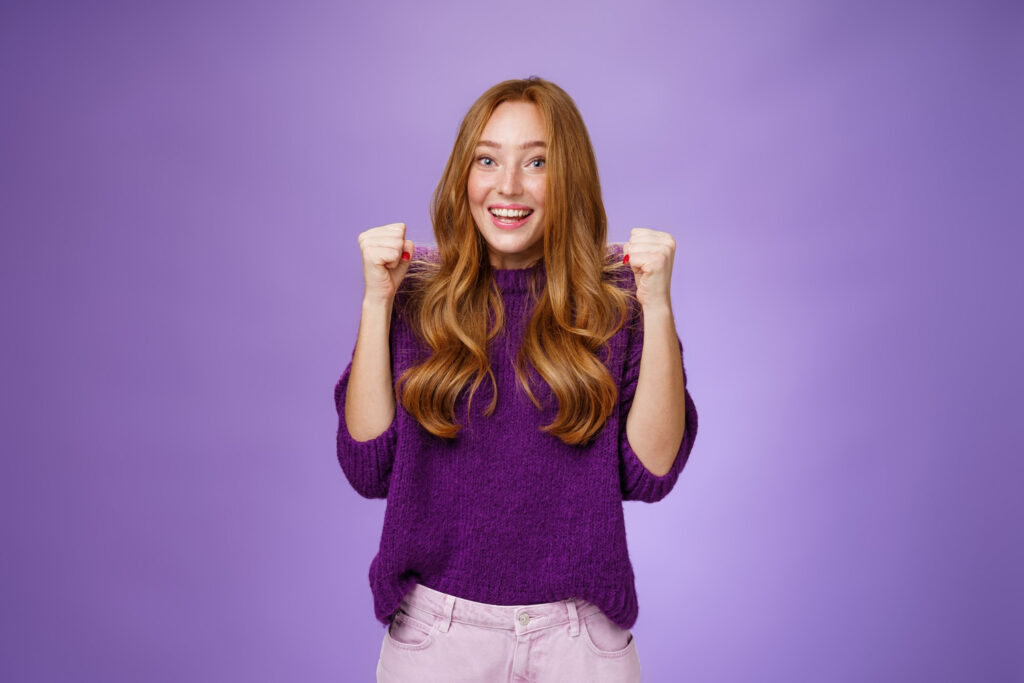 So without further adieu, here is a breakdown of how to write a business plan for investors.
How to Write a Business Plan, Tip 1 ― Executive Summary
The Executive Summary is an introduction to the main ideas you will discuss in the rest of the plan. If an investor read only the Executive Summary and nothing else, you'd want them to be able to walk away with a clear understanding of the main highlights of your business and why it's exciting.
A good Executive Summary includes quick, one to two-sentence overviews of the following information: mission statement, product/service summary, market opportunity summary, traction summary, next steps, and vision statement.
How to Write a Business Plan, Tip 2 ― Investment Opportunity
The Investment Opportunity section is where you tell investors what your goals are, why they are integral in helping you achieve those goals, and what they have to gain from getting involved with your company.
This includes:
Your Funding Goal: How much money do you need to move forward
Terms: What will investors get in exchange for their investment?
Use of Funds: How do you plan to use those funds? (Hint: a 6-figure salary for yourself isn't what they're looking for here)
Milestones: What will you be able to achieve with their investment?
Again, the most important question here is why investors should want to be a part of your company, and why is now the time for them to get involved? Identify the three to four key factors that make your company a great opportunity and ensure they're included in this section.
How to Write a Business Plan, Tip 3 ― Team Overview
This is where you introduce your team and how you'll work together to bring the business to life. An ideal Team Overview section makes the case not only that your team is the right team for the job but that you're the only team for the job.
To do this, you must create a bio for each team member. Each team bio should include the team member's name, their title and position at the company; their professional background; any special skills they have developed as a result of their past experience; their role and responsibilities at your company; and what makes them uniquely qualified to take that role on.
How to Write a Business Plan, Tip 4 ― Market Opportunity
Before you dive deep into what your company does, it's important to set the stage and provide readers with some insight into why you're starting this company in the first place. A good market opportunity section addresses two key points: The problem your product/service solves and the industry trends that make now the time for your company to succeed.
When writing the "problem" part of this section, consider two questions:
What problems do your target customers face that your product/service solve?
What annoyances or inconveniences do they face that your company helps to eliminate?
When writing the "trends" section, consider these three questions:
What recent trends have you developed your product/service in response to?
Are any new or emerging technologies that make your product/solution possible?
Are there any specific brands you can point to that illustrate the demand for products/services like (but not too like) yours?
And to sum it all up, write a conclusion that answers this question: How do the problems customers face and the trends that are happening come together to create the perfect environment for your company to succeed?
How to Write a Business Plan, Tip 5 ― Company Synopsis
The company synopsis section is where you introduce readers to your company and what you have to offer. This is the easy part: It's where you get to talk about what you're doing and why it's awesome.
Consider these questions if you're having trouble getting started:
What does your company do?
How does it solve the problem you've previously outlined?
What products and services do you offer? How will customers use your product/service?
What are the key features?
What makes your product/service different from anything currently available?
How to Write a Business Plan, Tip 6 ― Revenue Model
This is where you answer the age-old question of any business: How does your company make money? Identify all current/initial revenue sources, including pricing, COGS, and margins.
Ask yourself:
Why is this revenue model the right fit for your current stage?
How does your pricing compare to competitors?
Are there additional revenue sources you plan to add down the line?
If you haven't started generating revenue, when and how will you "flip the switch"?
How to Write a Business Plan, Tip 7 ― Traction/Company Milestones
It's important for investors to see that your business is more than just an idea on a cocktail napkin; it's an actual, viable business. Traction is a huge part of making that case.
Here are some key categories of traction that signal to readers that your company is making moves.
Product Development: Where are you in the process? Is your product in the market?
Manufacturing/Distribution: Do you have an established partner for production/manufacturing? Distribution?
Early Customers and Revenue: Do you have existing customers? How many? And how fast are you growing? Have you started generating revenue?
Testimonials and Social Proof: Do you have any positive client reviews of your product/service? Any high-profile customers or industry experts?
Partnerships: Have you secured partnerships with any established brands?
Intellectual Property: Do you have any patents for the technology behind your company? Is your company name trademarked?
Press Mentions: Have any media outlets featured your company? Which ones?
How to Write a Business Plan, Tip 8 ― Industry Analysis
The industry analysis section provides a bird's eye view of your company, what's happening in the industry, and where your company stands in relation to your peers. You want readers to walk away from your business plan, seeing that you're an expert in your company and highly knowledgeable about the industry you're entering.
Be intentional about the statistics you include in the plan. Include only numbers that really help to illustrate: the size of the opportunity your company is positioned to address; the demand for your solution; the growth of the audience/demand for your product that is already happening; and competitor analysis.
Now that you've introduced readers to your industry, it's time to give them a glimpse into the other companies that are working in the same space and how your company stacks up. Identify at least three sources of competition for your company and answer the following questions about each one:
Basic Information: Where are they based? What stage of growth are they in?
Traction: How much revenue do they generate? How many customers do they have? Have they received funding?
Similarities and Differences: What are their strengths? How do you plan to neutralise them? What are their weaknesses? How is that an advantage to you?
The Takeaway: What can you learn from your competitors to strengthen your company?
How to Write a Business Plan, Tip 9 ― Differentiating Factors
The differentiating factors section is where you outline how your product/service is different from others on the market and how those differences will help you to maintain your strategic edge. Ask yourself:
What are three to five key differentiators between your company and other solutions?
How will these advantages translate into a long-term advantage for your company?
How to Write a Business Plan, Tip 10 ― Target Audience
The target audience section is where you show readers that you know who your audience is, where they are, and what is important to them. Some questions to help you get started include:
Who are the people that your product/service is designed to appeal to?
What do you know about customers in this demographic?
Does your target audience skew more toward males or females?
What age range do your target customers fall in?
Around how many people are there in this target demographic?
Where do your target customers live?
How much money do they make?
Do they have particular priorities or concerns regarding the products/services they buy?
How to Write a Business Plan, Tip 11 ― Marketing Strategy
Now that we know your customers, the next question is: How do you plan on getting them?
Ask yourself:
How will you get your first customers?
Who will you target first?
Will you introduce your product in certain key geographic locations?
Are there any existing brands that you are planning to partner with?
How do you plan to raise awareness for your brand?
What forms of media will you use? Why?
Do you have a presence on social media?
Which platforms do you use and why?
Essentially, what is your marketing strategy?
How to Write a Business Plan, Tip 12 ― Future Growth and Development
Once you've accomplished all the short-term goals, built out your initial product offering, and acquired your first customers — what will you do to grow your business from there?
Ask yourself:
Do you have any new products in the pipeline?
How will these new products enhance your current offerings?
Are you planning to expand into new markets (new cities, new demographic categories)?
Can you provide a timeline of when you expect each new development to take place?
What metrics or conditions will help you to decide when it's time to move forward?
What are some potential exit strategies for your company down the road?
Will you seek acquisition by a larger company?
How to Write a Business Plan, Tip 13 ― Financial Overview
Financial data is always at the end of the business plan, but that doesn't mean it's any less important. In fact, poor financials can rip apart anything you initially had going for you. The charts, tables, and formulas in your financial section show an investor how well you're doing and your odds for continued survival.
The three most important things to include are the cash flow statement, income statement, and balance sheet. While these three things are related, they measure quite different aspects of a company's financial health.
Read more on this and other Business Planning Topics:
There you have it! A comprehensive guide to writing your next business plan for investors. A business plan written is a business plan funded. Sound like a big undertaking? Contact Dr Thommie Burger and his team at JTB Consulting for assistance. Good luck!