Market Analysis for Business Plans is the process you go through to understand the market you are trying to enter. It is a combination of activities and research that helps you to understand the size of the market, who your competitors are, and what problems you need to solve to be successful.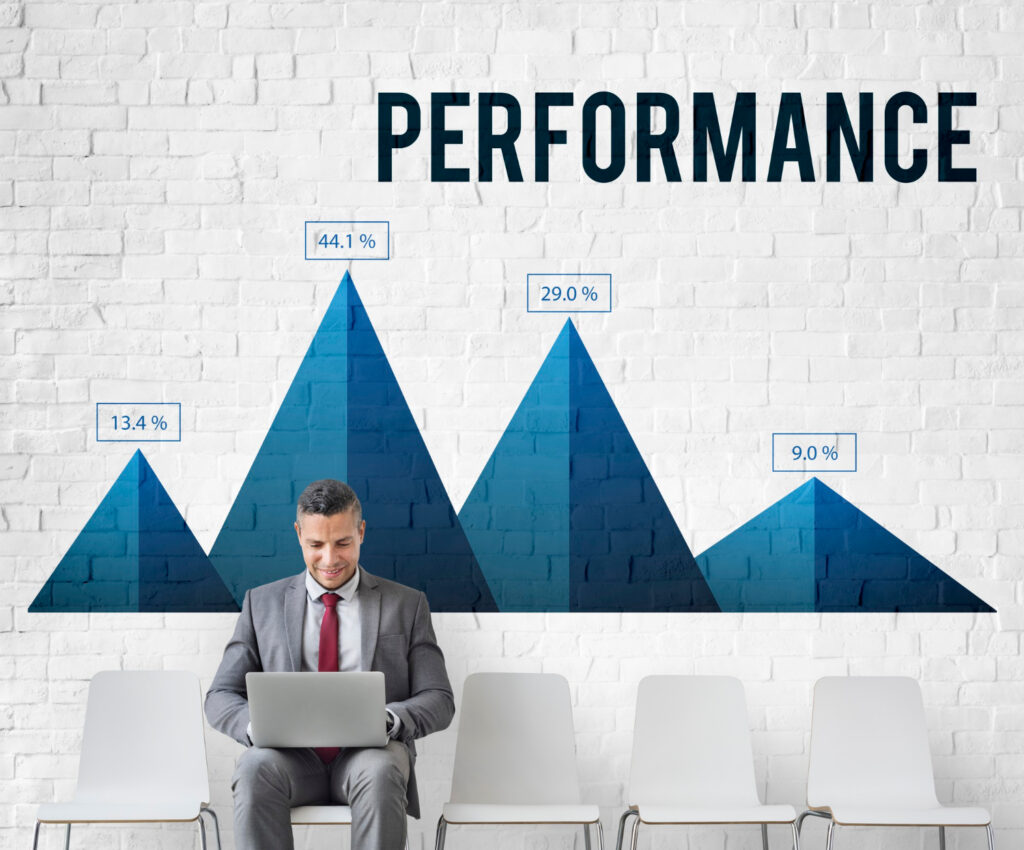 The most important part of market analysis is understanding the pain points your customers are experiencing and then trying to find ways to solve them. If you can find a problem that many people have and you can solve it, then you have a great business idea. Market analysis for business plans is not just about numbers. It's about finding the right customers and understanding their needs. It's also about looking at your competitors and finding ways to differentiate your product or service.
The COVID-19 pandemic forced many SME businesses, from retail and manufacturing to B2B and B2C service providers, to re-evaluate their business models, moving from the traditional "in-person" and "social" setting to "digitised brands" where they market and deliver their products and services via an online presence.
No longer can SMEs ignore having an online presence, which, given the current rapid move from the 4th to the 5th Industrial Revolution, would be a death sentence for those businesses that ignore moving their products and services online.
SMEs need to rethink and redesign their business with a focus on how to effectively understand the Digital Consumer's Behaviour and combat the Digital Competitor's Behaviour. Technological adoption of digital tools is especially beneficial for SMEs. However, as SMEs enter this vast Digital Ecosystem, they must answer the following questions to ensure their survival:
Customers? Who are our customers, and what can we learn from their online behaviour (Customer Analysis)?
Competitors? Who are our competitors, and what are they doing to succeed online (Competitor Analysis)?
Market analysis for business plans is a critical activity for startups. The market you're trying to enter needs to be analysed to understand how big the opportunity is, what your competitors are doing, and what problems need to be solved. With an increasing number of businesses launching online every day and an abundance of venture capital available, it's no surprise that there has been a boom in new startup companies in the last few years.
A growing number of businesses also like to use 'market analysis' as a buzzword when discussing potential areas for investment. However, there is more than one way to analyse a market; not all are useful for every business.
This guide will take you through different market analysis for business plan methods and help you decide which one or combination of methods is best for your business.
Market Research vs Market Analysis
Before we make assumptions about the market, let's make sure we understand the difference between research and analysis. Research is trying to understand a market by finding customers and asking them questions. Market analysis is a critical part of the research, but it includes looking at market data and other trends to help you conclude.
Research is expensive, time-consuming, and may or may not yield the desired results. Market analysis is cheaper, faster, and focused on existing data. Market research can have many iterations, with each new customer interview or focus group providing new insights and questions that further inform the research. Market analysis is often a one-off activity based on past data, trends, and competitor insights.
Through market analysis, define your target market and understand the problem you are trying to solve
Before you can launch into market analysis, you need to define your target market and understand the problem you are trying to solve.
What are the demographics of your target customer?
Where do they live?
What is their income?
What are their pain points?
What do they spend their time doing?
How do they use their current solutions, and what are their likes and dislikes?
The best way to do this is to start with a sketch and a brain dump (brainstorm). Then, grab a piece of paper and start sketching out the problem you're trying to solve and the customer you're trying to solve it for. For example, let's say you're trying to solve the problem of inexpensive health insurance. Your customer is a 25-35-year-old professional living in a big city who makes between R30,000 and R50,000 a month.
They spend a lot of time at work and prefer to spend their evenings and weekends with friends and family rather than researching and shopping for health insurance. Let's keep going. They are not particularly concerned about getting the best health insurance plan. They want something that covers their health care costs is easy to navigate and is inexpensive. Done!
Benchmarking: Estimate the current demand for your product or service
What is the demand for your product or service?
How many potential customers are there?
How many customers do you think you could service?
How much revenue do those customers generate?
Although these are difficult questions to answer, you can start by benchmarking the size of your market. This is done by looking at existing market data and trends and then projecting them into the future to estimate how many people are currently in the market for your product or service.
For example, let's say you plan to launch a new online travel agency specialising in cheap flights within SADC. There are currently 1 million travellers per year. Most of them buy flights through online travel agencies. Let's say because of COVID, there are 50% of these customers currently in the market for an online travel agency. Thus, you can estimate that 500,000 customers are currently in the market. And let's say that 20% of those people are willing to pay a premium for a better experience. You could then estimate that your potential market is 100,000 per year.
Product Analysis: What's currently available and what's missing?
What products or services are currently available in your market?
What gaps or holes are there?
What does your product or service have that your competitors don't?
The best way to understand what's currently available in your market is to go out and see it for yourself. Go to your local retail stores, walk through shopping malls, visit your competitors, look at what they're offering, and talk to their customers. This hands-on product analysis will help you understand what problems your customers are trying to solve and how your competitors are solving them. It will also give you a good idea of what's missing from the market and what your product or service needs to do to stand out.
Geographic research: Where are your customers, and where do they live?
Where do your customers live?
What are the demographics of your customers in each region?
What are their needs and wants?
Market analysis isn't just about your customers' wants and needs. It's also about understanding what's happening in the rest of the world and how it could impact your business. You need to understand which regions are best for your business.
In what cities are your customers?
What are the demographics of those cities?
What are the needs and wants of the people in those cities?
And what external factors are impacting those cities?
Networking: Talking to your potential customers
Networking is a critical part of market analysis. You must find ways to talk to your customers and get their feedback. This can be done in person or online. There are many different ways to find people to interview. You can use social media to reach out to people to discuss similar challenges you're trying to solve.
You can also use social media to find and contact your customers. You can also reach out to your contacts and find ways to get your foot in the door with your potential customers. Ask your friends and family if they know anyone who might be interested in your product or service. Ask your customers if they would be willing to talk to you. Offer them something in return, like a free trial of your product.
Competitor analysis: Which companies already serve the same market you are entering?
Who are your competitors?
How do they solve the same problem you are trying to solve?
How do they compare to you?
Competitor analysis is about understanding your direct and indirect competitors. It's about understanding the strengths and weaknesses of the competition and how your product or service compares to theirs. Start by making a list of companies currently serving the same market you are entering. Next, make a list of their strengths and weaknesses.
Finally, compare your strengths and weaknesses to theirs. By the end of your market analysis, you should have a good idea of the size of the market, your customers, and what problems you're trying to solve. You should also know what is currently available and what is missing. You should understand the demand for your product or service, the geographic regions where your customers live, and the best way to network and talk to your potential customers. In short, you should have a good understanding of the market you are trying to enter.