Any investor will tell you that your Business Planning Format is critical. With a business plan, you can spot potential weaknesses, opportunities and threats early on and begin to build real financial projections and forecast growth. After all, it may be hard to convince investors or lenders to back your business if you don't have a viable Business Plan in place.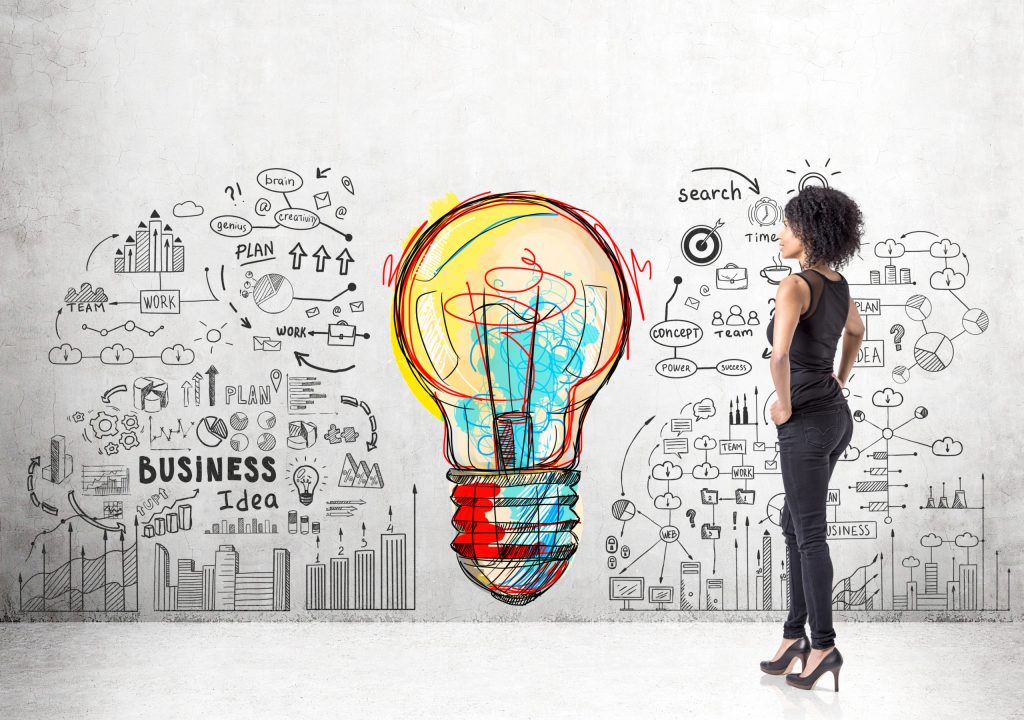 Business Planning Format 101
Ready to get started? Planning your business is important, but writing your business plan can be daunting. The Business Planning Format is vital. If you search on Google for the question "How to Make a Business Planning?" you'll note that it is one of the most searched terms for 2022. There are numerous Business Planning Benefits. This article explores eight tips to simplify your Business Planning 2022 process.
Business Planning Format Tip #1 – Create an outline of your business plan first
Before writing your business plan, you should create an outline that identifies the sections of your plan. These include:
Competition Analysis
Target Customer Profile
Marketing Strategy and Other Growth Plans
Operations and Processes
Business Planning Format Tip #2 – Review the competition and industry environment
It would be best if you understood the competitive landscape of your industry, market, niche and business. It would help if you also understood the competitive landscape of your product and service.
Business Planning Format Tip #3 – Write a company description that outlines what makes your company unique
Why is your company different from your competition?
What are the strengths of your company? How will you leverage them to create value for customers, investors and other stakeholders?
What are the weaknesses of your business model or operations – what risks must be mitigated to make your plan successful? Be honest with yourself here!
Describe the mission of the business. You should also state objectives for each year covered by this plan that supports its long-term success (e.g., "For the fiscal year 2022, we intend to increase sales revenue by 20% over 2021 levels").
A good business plan does more than describe present realities; it also lays out plans for future action. So it's no surprise that most investors prefer entrepreneurs who have identified their goals before approaching them for funding capital – after all, money doesn't grow on trees!
Business Planning Format Tip #4 – Describe your target customer
Understanding your target customer is important because it will help you better understand why they want to buy from you and how they plan on paying for it. So here are some questions to ask:
What do they want?
Why do they want it?
How will they use it?
How will they pay for it (e.g., by credit or debit card)?
Finally, how will they try to get what they want (e.g., look online)?
Business Planning Format Tip #5 – Include your marketing plan strategy
The marketing plan is an important part of a business plan. Therefore, it should be based on the business plan, and it should include the following:
A description of the target market, including demographic information, psychographic information and behavioural patterns.
The product or service you will be offering.
Your marketing mix (the four Ps: product, price, place and promotion).
The last element in your marketing strategy is your budget for each phase of the implementation process.
Business Planning Format Tip #6 – Detail your operations and processes
Include detailed information about your operations and processes.
Describe the steps involved in your business, from receiving an order to delivering it to the customer.
Include information about the quality of the products or services you provide.
Include information about the quality of the workplace environment in which these processes occur.
Business Planning Format Tip #7 – Prepare a detailed financial plan, including projected income statements, balance sheets and cash flow statements
A financial plan is a document that outlines how much money you need to start and run your business. It includes projected income statements, balance sheets and cash flow statements. For example:
An income statement shows the revenue from sales compared to expenses for a specific period (usually monthly or annually). This will help you determine whether your business is profitable.
A balance sheet shows a company's assets, liabilities and equity at a specific point in time. The equity portion represents ownership in the company and any retained earnings (the difference between profits made by the company and dividends paid out).
Business Planning Format Tip #8 – Include an appendix with support materials, such as resumes, permits and leases
Create a table of contents that includes the sections of your plan and the page numbers on which each section begins.
Create a summary table for each section in your plan that lists its goals, objectives, strategies and resources.
Writing a business plan can seem overwhelming. There's so much to think about, and it can be hard to know where to start. But the good news is that creating a business plan doesn't have to be overwhelming or complicated if you break it down into small, manageable business planning steps.
The first step in writing your own business plan is creating an outline of what you want the finished product to look like. You don't need anything fancy; write down the main points on paper or in Microsoft Word, noting each section and sub-section as you go along. Once this is done, sit back and take some time off from working on your outline — it may take two hours or two days, depending upon how long your outline is! Ready to look for a Business Plan Writer to help you? Look at this Explainer Video and our article entitled 7 Critical Questions to Ask Business Plan Writers.
Once you feel ready again (and maybe after sleeping on it), move on to the research phase: researching potential competitors, reviewing industry trends/statistics, etc., all while still staying focused on keeping track of everything related specifically to your company's context only — so no worrying about what other companies are doing unless they're direct competitors!
Business planning in entrepreneurship is important, and writing a business plan takes time. However, a complete and thorough business plan is vital for any startup business. It guides the entrepreneur, keeps them on track and helps them focus on their goals. Not convinced yet. This article, The Business Plan Writing Debate in 2022 – Bold Arguments for and Against, provides further insights.
Business Planning 2022: What are the 7 Critical Parts of a Business Plan?
No matter the type of business plan you create, these are the seven basic sections you should include. Be sure to check out our article Never Use a Business Plan Template! Here are 10 Reasons Why for more advice on this topic.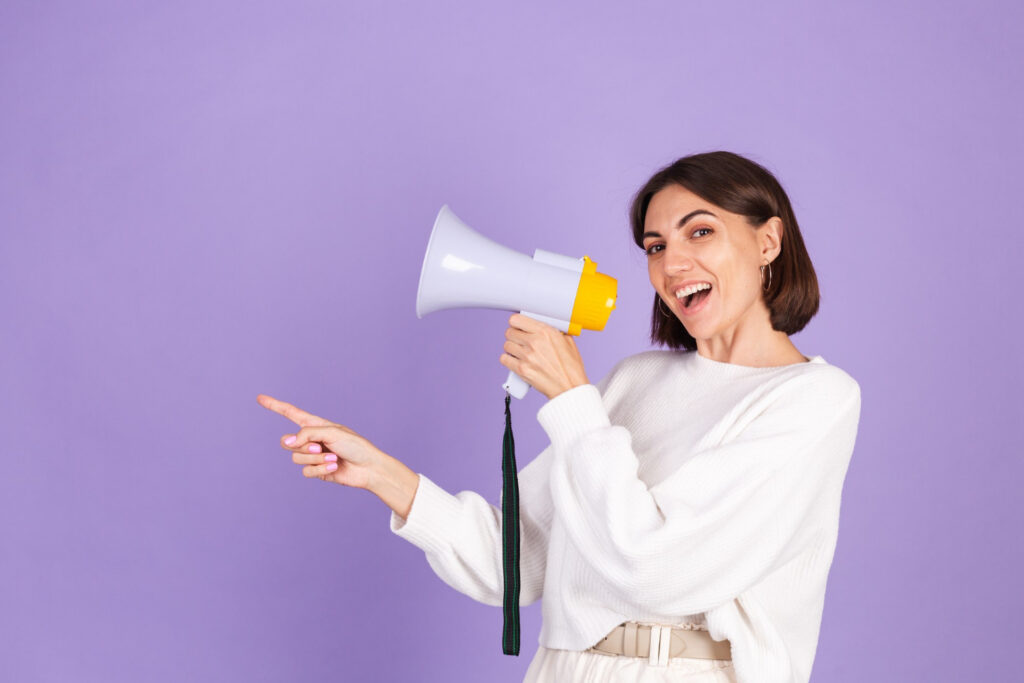 How to Make a Business Planning ― Critical Part #1: Executive Summary
While it may appear first, it's best to write your executive summary last. It's a brief section highlighting the high-level points you've made elsewhere in your business plan. Summarise the problem you are solving for customers, your solution, the target market, the founding team, and financial forecast highlights. Keep things as brief as possible and entice your audience to learn about your company. Remember, this is the first impression your plan and business will make. After reviewing your executive summary, your target reader will either throw your business plan away or keep reading. So make sure you spend the time to get it just right.
How to Make a Business Planning ― Critical Part #2: Product and Services
This is the opportunity section of your business plan, with the products and services being how you plan to take advantage of the opportunity. You'll need to describe the problem you solve for your customers and the solution you are selling. Lastly, if any major competitive products or services are already in the market, it may be valuable to mention them here. Detail how you differ, your strengths and weaknesses in comparison, and how you'll differentiate from what is already available. If you have any intellectual property or patents that help strengthen your position, list them here.
How to Make a Business Planning ― Critical Part #3: Market Analysis
You need to know your target market — the types of customers you are looking for — and how it's changing, and your market analysis summary will help you get clear on it. Use this business plan component to discuss your customers' needs, where they are, and how to reach them and deliver your product to them. You'll also need to know who your competitors are and how you stack up against them — why are you sure there's room for you in this market?
How to Make a Business Planning ― Critical Part #4: Marketing and Sales
Use this business plan section to outline your marketing plan, sales plan, and other logistics involved in running your business. You'll want to cover your sales channels, broad marketing activities, pricing strategy, and intended market position. This will likely evolve over time, but it's best to include anything that details how you sell and promote your products and services.
How to Make a Business Planning ― Critical Part #5: Organisation and Management
The company and management section is an overview of who you are. It should describe your business's organisation and the management team's key members. It should also provide any historical background about your business. When was your company founded, who is/are the owner(s), what state is your company registered in, where do you do business, and when/if your company incorporated, for example? Include summaries of your managers' backgrounds and experience — these should act like brief resumes — and describe their functions with the company. You should also include any professional gaps you intend to fill and projected milestones for your business.
How to Make a Business Planning ― Critical Part #6: Financial Projections and Metrics
At the very least, this section should include your projected sales forecast, profit and loss, cash flow projections, and balance sheet, along with a brief description of the assumptions you're making with your projections. Finally, if you are raising money or taking out loans, you should highlight the money you need to launch the business. This part should also include use of funds report — an overview of how the funding will be used in business operations. And while it's not required, it may be wise to mention your exit strategy briefly. Again, this doesn't need to be overly detailed, just a general idea of how you may eventually want to exit your business.
How to Make a Business Planning ― Critical Part #7: Appendix
The end of your business plan should include any additional information to back up specific elements of your plan. More detailed financial statements, CVs for your management team, patent documentation, credit histories, marketing examples, etc. Include anything that can promote your credibility as a business owner.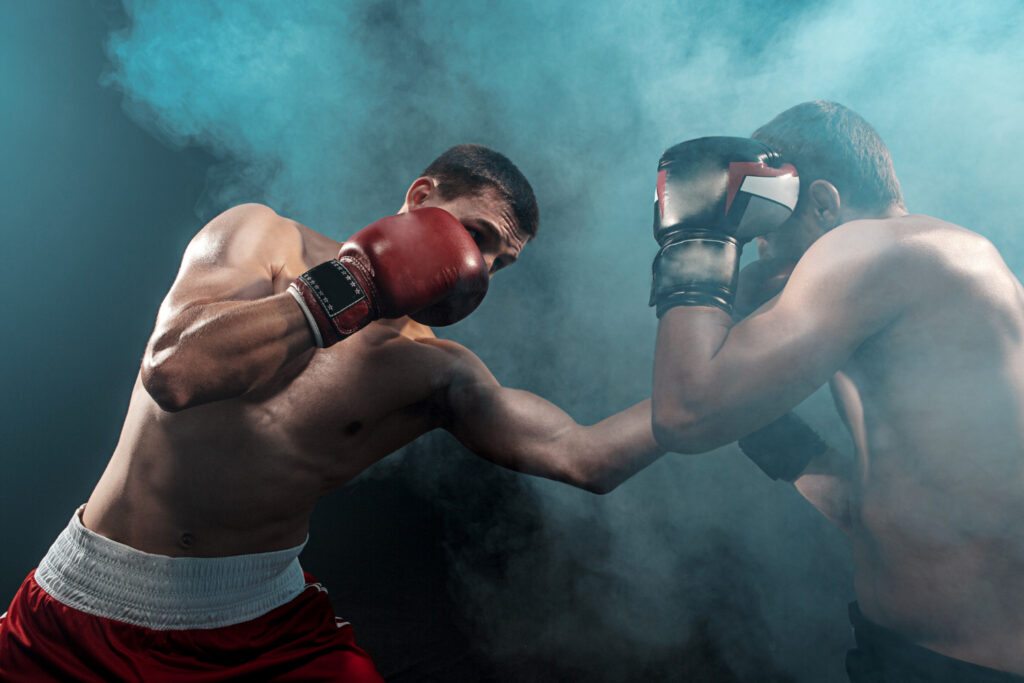 A Little Extra ― Competitor Analysis: Don't be Anxious! 11 Things You Need to Know to Win
Healthy competition in the business world is a good thing. In this article, we look at why it can only benefit you and your business in the long run.
#1. Competition provides ideas you can adapt for your products or services and validates your idea
Competition validates the market and the fact that there are most likely customers for your new product or service. You can learn from what your competitors have put in place to adjust your plan. You can also weigh the pros and cons of running their businesses, products and services.
#2. It identifies your strengths and weaknesses
Your competition might be the ones who point out your strengths and weaknesses. They may also help you focus and set your concentration on what you're good at. Your weaknesses help you improve, while your strength drives you harder to achieve more. Every business owner should conduct a regular SWOT Analysis to assess the company's strengths, weaknesses, opportunities, and threats to its competition. A SWOT analysis helps evaluate where a company stands in a competitive market and what steps need to be taken for further strategic planning, helping decision-makers draw a future roadmap for the company.
#3. It's also good for your employees
Your employees will always benefit from learning, for example, how to deal with situations when your competitors have more customers than you do.
#4. Competition helps you focus on what's important
Without competition, it's easy to lose focus on your core business and your more important customers and start expanding into areas that are not the best for your business. It reminds you now and then to focus on what's important. Being competitive forces you and your business to figure out how to be different from your competition. The competition will help you build a better business.
#5. Consumers also benefit
Competition is not only good for your business, but it's also good for consumers. When there is competition among brands, consumers get the opportunity to choose which business they can spend their time, money and attention on.
#6. The competition will help you work smarter
You must be up to speed and on the ball at all times! You can't afford to backslide or work sluggishly when facing stiff competition. When there's competition, you must always be on your toes and always on the go! Failing this will allow your competitors to push you out of the market.
#7. Don't forget about customer service
Face it, there isn't enough time to stop and evaluate every customer in a day, but you can still appreciate them and treat them right so they won't be tempted to go anywhere when the competition comes along. Dealing with customers is part of every business owner's life. So here's some free advice for Dealing with Difficult Customers.
#8. The competition will help you step out of your comfort zone
Leaving your comfort zone will help you strive to beat your competitors' records and be the best business in your target market. Strong competition can provide valuable market insight and keep your product or service strategies fresh.
#9. It will help you identify potential threats
You can learn from other competitors what works and what doesn't. Then you will decipher what strategies would be detrimental to your business.
#10. Knowledge is power
When in competition, one of the ways to always come out on top is by continuously reading and researching your product or service and what the competition is up to.
#11. There is always room for development and improvement
While going through the exercise of keeping a closer eye on your competitors, you will most definitely gain more experience along the way, whether it be on how to market your brand better or how to keep that customer interested in coming back to you. There is always something you can do better! Also, remember not to focus too much on the competition because that can also be bad. It can stifle creativity and keep you from focusing on the more important things in your business.