New to Business Planning? Writing a business plan? Where do you start? Were you looking for a business planning template? Stop right here!
We know that looking for a ready-to-use business planning template is the most comfortable and accessible thing. You may even think it is the cheapest option because you don't have a lot of cash to spend, but it will cost you thousands in the long run.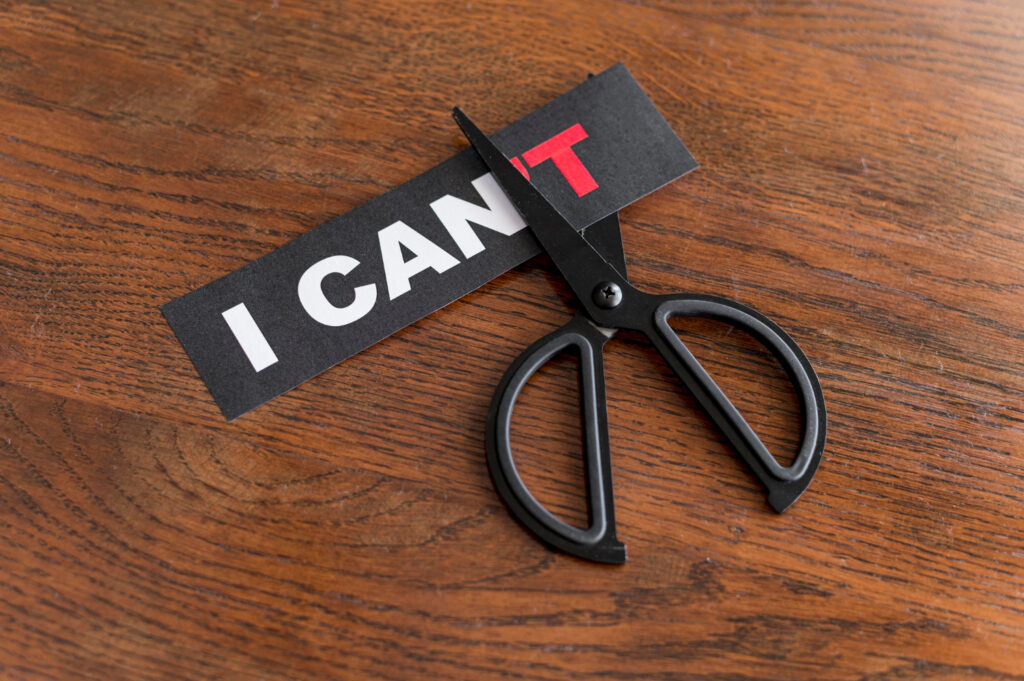 The Business Planning Template Debate!
Think about the last time you looked at a website (Let's call it Website A). Did you think: "Oh, what a nice template! Great, they have used the same stock image as Website B. I like that all the articles have the same picture." Probably not.
First impressions last! Writing a Professional Business Plan is essential and can often mean the difference between success and failure.
Whether you're a startup that needs a business plan for your funding application or an existing company that will use your business plan to implement your growth strategy, here are some statistics you need to consider.
73% of all fast-growth companies around the world have Business Plans.
70% of Venture Capitalists state that a written Business Plan is very important.
30% faster growth is achieved by businesses that have a Business Plan.
79% of businesses with a JTB Business Plan are approved for funding.
If you need someone to write your business plan or honest feedback, we're here to help. Contact the Founder of JTB Consulting, Dr Thommie Burger, via his LinkedIn page.
#1 A Business Planning Template is a Big No-No!
One of our brain's most powerful functions is instantly filtering out information. As soon as we see somebody, we usually react toward that person within thousands of milliseconds. This unconscious reaction ability is a great function our brain has, but it can be bad for some situations.
Just imagine how investors and banks feel when they see thousands of business plans in one day. "Ah, another one of these templates. We'll put that aside and have our intern look at that tomorrow." Not a great reaction, right?
When taking responsibility for your success, you want to ensure you're in the most powerful position possible. Stand out of the crowd. Be unique. Make a better impression than others. A great business plan will raise eyebrows. On the other hand, using a business planning template, resulting in a lousy business plan, makes you not even want to continue to read.
#2 Banks, Investors and Funders Hate a Business Planning Template
Even though the target groups are relatively small, we still have room to optimise. Depending on your exact niche, brand type, and investor or bank you're going for, you might get different answers to these questions.
Is your brand associated with being modern or conservative?
Are the banks, investors and funders you're targeting modern or conservative?
Do the funders you're targeting have a prescribed guideline in which they want the business plan presented?
Sounds simple, right? But all these simple answers result in significant decisions in your business plan. These might be:
Does your written text convey a modern or conservative language?
Does your layout convey modern or conservative language?
Does your design convey modern or conservative language?
Do your colours match these decisions?
Do your structures and hierarchies communicate these decisions?
Questions like these are the exact reason why a business planning template will not be fitting to your situation. Not fitting means it will not convey the message you need to say, which results in your funding application's rejection.
#3 It's All About the Numbers!
Charts of ROI, IRR, Revenue, EBTIDA, Overheads, Break-Even Analysis, etc. Let's come to the probably biggest mistake part in a business planning template — all the information about numbers. While there may be a business planning template with some okay way (minimum acceptable way) of presenting numbers through graphics, they lack the data's precision.
From our experience, having written hundreds of business plans for clients across more than 25 countries operating in more than 120 industries, this mainly relates to the financial plan and projections area. You might think: "It's good enough, isn't it?" I promise you, it isn't. Mediocre financial projections won't bring success. Investors want to see your drive and your potential. And this directly correlates with the quality and precision of your Financial Model. Read our article entitled Financial Models are Vital for Your Business: Here are 7 Reasons Why.
The worst thing that can happen is that your funding request will be declined. Mainly because you didn't put enough effort into making your financials stand out and be mathematically correct. You could lack precision in your numbers or even miss out on essential numbers because a business planning template doesn't cover everything. And this, indeed, isn't good enough, as it destroys your reputation instantly.
Reputation is a very fragile concept. Your credibility as an entrepreneur and business owner is even more so! It may take a long time to build it up, but it only takes instances of a second to break. Investors will see a lack of experience and insight if you present a business planning template that does not meet their requirements.
#4 Strategy First. Don't Force the Strategy into the Business Planning Template
The biggest strength, but also the most significant weakness, of a business planning template is its generic feeling. There is usually not one perfect business planning template, but a few somewhat okay ones. And usually, compare which one fits your situation or appeals the most, and stick with it. But here comes the catch with a business planning template.
While, on the one hand, you're compromising for time and money you're willing to put in, you're also showing others that your work doesn't need to be appreciated, as it lacks a feeling of exceptional quality. In the project management world, we call this phenomenon the "quality triangle." The quality triangle shows a specific correlation between the three factors: Cost, time, and quality. We can interpret this correlation as a simple trade-off approach.
Here are the most critical interpretations of the quality triangle:
If you want it done fast and cheap 👉 you will get a low-quality result 😨
If you want it done cheap while focusing on a high-quality result 👉 you will need more time ⏳
If you want it done fast and can provide enough payment (=higher costs) 👉 high-quality result 😁
If you want it done quickly, and the quality can be low 👉 you might have lower costs 💸
In short, the quality triangle states that everything comes with a specific trade-off. You can apply this to anything you do. Sometimes, it can be okay not to have the highest quality possible. But when it comes to things like a business plan, where you want to convince others to invest and believe in your product, brand, or business – that's when you really should focus on delivering the highest quality possible. And using a Business Planning Template will not achieve the desired result!
#5 Conveying the Right Message
All these points matter. At least if you want to be taken seriously as an entrepreneur with all your dreams and desires. As you might know, most of our communication is based on subconscious behaviours. These include attitude, expression, charisma, mimic, and gesture.
But all these factors disappear in written texts. So it becomes even more challenging to convey the right message. Especially as you can't have any influence on the mood of the reader. You can't lighten up the topic with small talk. It's still a plain data-driven document.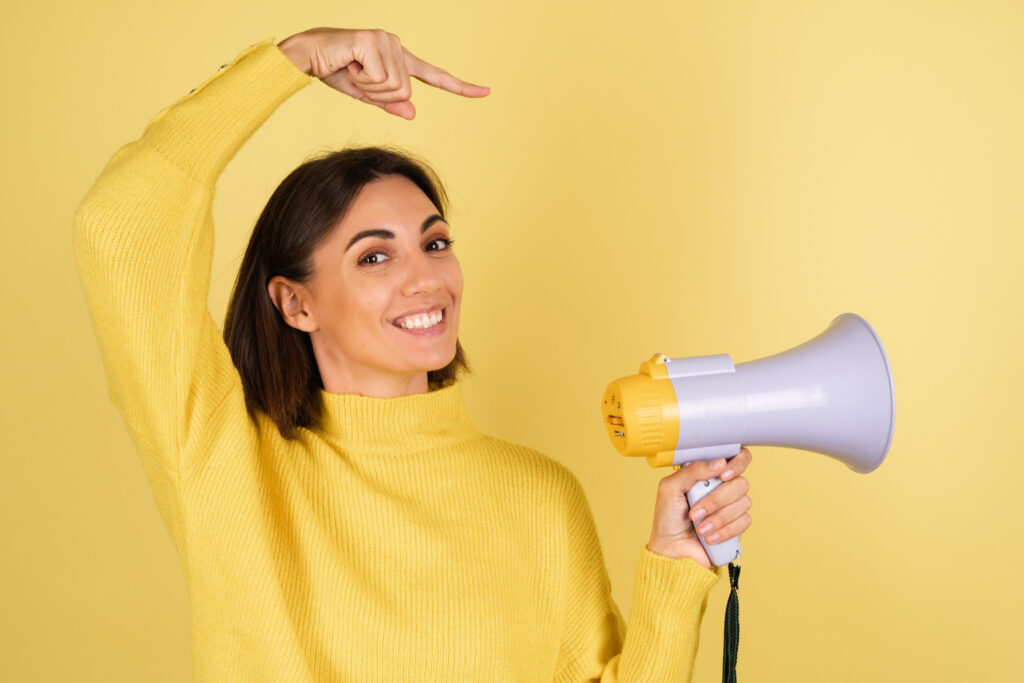 It's not only about having a clear, convincing Value Proposition. All the information you're showing can speak for or against you.
And a business planning template speaks one specific language: Fitting to all, thus not precise.
To ensure your language use is up to a point, you can ask the following question while reading through each sentence in your business plan.
Does this phrase enhance the perception of my company is a worthwhile investment?
Yes, some phrases are pure data and must be included. Still, how it's written and shown can speak for or against you.
The agony of information overload
A business planning template tries to be appealing to a vast crowd. To do that, they try to include as much information and fancy graphics as possible. And even if you don't need some of these sections, you will think: "Oh, that's nice to have! Look at that template; it even has my target group designed as a demographic map with four different colour codes!" Fancy sells. But fancy doesn't necessarily convince.
The long-lasting attitude — the more, the better — feels like an old rumour. We are overloaded by all this information in today's time and age. Nowadays, it feels more appealing to have less but better. Less, but more precise. Less, but better throughout.
It's quality vs quantity. And when quantity rises, you can only stick out of the crowd by delivering better, more precise quality. Social media proves this point. We went from Facebook to Instagram to Snapchat to TikTok and reduced our consumer time lengths from unlimited to 15 seconds of video material. And we decide to skip those videos within the first two seconds.
We don't read books anymore; we read summaries. Sometimes, we do not even read summaries but watch animated summary videos. But if the video is above 7 minutes long, we will instead save it for later. You might think, "Hey man, I just want a business planning template. Why are you telling me things about social media?"
Great point. Counter-question. Why should an investor read your generic business-planning template with too much unnecessary information if we don't even watch 7-minute summaries of books with over 1,000 pages?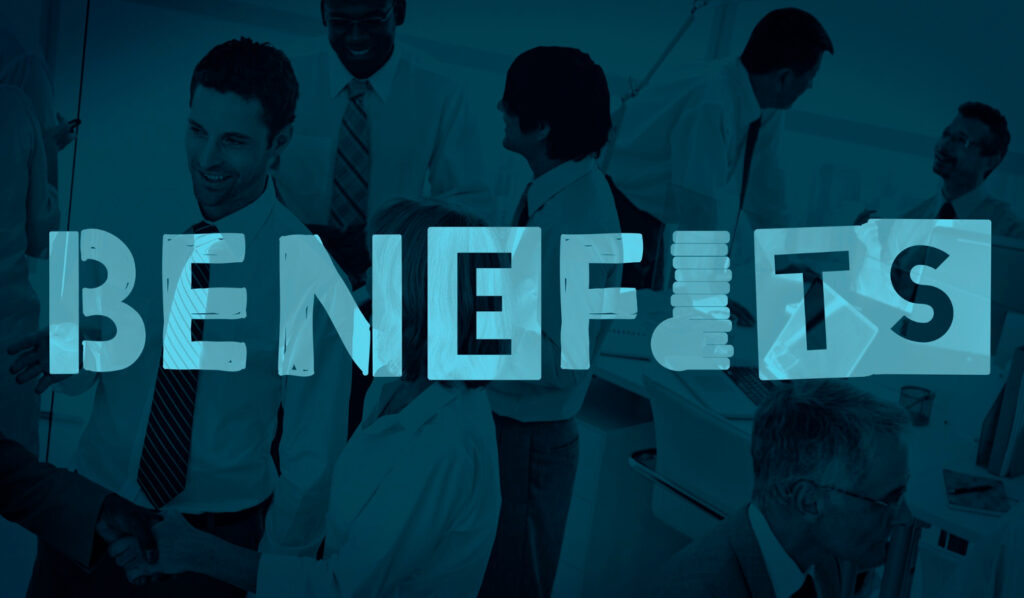 A Little Bit Extra ― 10 Business Planning Benefits You Should Be Taking Advantage Of
When you think of business planning, what springs to mind? Keeping your finances in check? Ensuring you have a solid financial plan for the future? Preparing for an investor meeting or loan application?
While all these things are important, it's worth bearing in mind that business planning is much broader. The business planning strategy encompasses the big-picture elements of starting and running your company, including setting up a company structure, creating a marketing and sales strategy, establishing financial goals and more. Business planning helps businesses succeed by minimising risk and increasing ROI.
It can also help decrease time spent on administrative tasks, giving you more time to invest in growing your business. In this blog post, we'll explore 10 benefits of business planning that can significantly impact your company's success.
Business Planning Benefits #1: Helps Establish Accountability and Transparency
When you create a business plan, you're holding yourself accountable for the business strategy you've outlined. This means that you have to make sure that you're actively pursuing the goals you have set out. You can't just put together a plan and forget about it; you have to follow through on your promises and do what you said you would.
A business plan also helps establish transparency, which is crucial for investors and lenders. They want to see how the company is set up, the financial projections, and the company's mission. A business plan helps them get a clear picture of the company to decide whether they want to get involved.
Business Planning Benefits #2: Helps Define the Path to Success
The first step of creating a business plan is to define what success looks like for your company. This can help you focus on the short- and long-term goals you need to meet in the next couple of years. For example, if you want to jump from R1 million to R3 million in revenue in two years, a business plan can outline a strategy to get you there. On the other hand, if you want to break even in five years, a business plan can also outline a strategy for achieving that goal. Defining success for your company gives you a clear path to follow and helps you stay focused on the tasks at hand.
Business Planning Benefits #3: Helping you Establish a Robust Financial Foundation
No matter your business, you need to keep your financial house in order. This means having a process for setting up and tracking cash flow, keeping an eye on your expenses, managing your debt and setting aside money for taxes. A business plan helps you establish a financial foundation for your business by outlining your accounting processes, financial goals and strategies for managing your money. It also helps you determine how much capital you need to operate your business, how much debt is reasonable, and where you'll get that money.
Business Planning Benefits #4: Helps with Marketing Strategies
Creating a marketing strategy is one of the first steps in creating a business plan. You want to identify your target market, understand their needs and find out what they're looking for in a product or service. Once you've nailed down your target demographic, you can create a marketing strategy that speaks to their needs.
A business plan can also help you establish a marketing budget, so you know how much money you have to put towards marketing activities. This is important because marketing activities can greatly impact your bottom line. A good marketing strategy can help you increase your revenue, while a bad strategy can waste money.
Business Planning Benefits #5: Helps with HR Strategies
Human Resources strategies are integral to the success of any company. It is important to have consistent policies and procedures to protect the company and its employees. A business plan can help you establish HR strategies for hiring, firing and onboarding employees, managing payroll, setting up benefits, etc. It can also help you determine how much money you should set aside each year for payroll taxes.
Business Planning Benefits #6: Allows You to Measure ROI for Marketing Activities
One of the biggest benefits of creating a business plan is that it allows you to measure the ROI of your marketing activities. This means you can track how much revenue you're bringing in compared to your spending on marketing activities like Facebook ads and email campaigns.
This can be helpful because it can help you determine which marketing activities are worth the money and which ones aren't. It can also help you determine how much money you need to bring in each month to break even. This can be helpful if you're trying to get approved for a loan or funding.
Business Planning Benefits #7: Help you Establish Clear Goals
One of the first steps in creating a business plan is to establish clear goals for your company. This can help you stay focused on the tasks and keep you from getting distracted by other projects that might not be as important.
It can also help you identify the resources needed to get the job done, whether employees or capital. Clear goals can also help you determine which strategies are worth pursuing and which ones aren't. For example, if one of your goals is to break even in five years, you might want to avoid investing money in expensive marketing strategies that might not bring in much revenue in the short term. Establishing clear goals can help you focus on the tasks and make the most of your resources.
Business Planning Benefits #8: Organisational Readiness and Due Diligence
One of the biggest reasons to create a business plan is to get your organisational readiness in order. This can involve creating a SWOT analysis, hiring strategy, and marketing and sales strategy. Having a good handle on your organizational readiness can help you determine if you have the right resources to make your business successful.
It can also help you identify any areas that need improvement. A business plan can also help you with due diligence. This involves researching your industry, the competition and any government regulations or licenses you need to follow. This can help you avoid common pitfalls and ensure you're following the rules and best practices in your industry.
Business Planning Benefits #9: Networking and Research Opportunity
One of the biggest benefits of creating a business plan is that it can provide you with networking and research opportunities. You can use the process of creating a business plan as an excuse to reach out to people in your industry and ask for their advice. This can provide valuable insight to help you make better decisions and avoid common pitfalls.
Creating a business plan can also allow you to research your industry. You can research trends, pitfalls, best practices and more to help create an effective business plan. Creating a business plan also allows you to explore potential funding options. You can use your business plan to contact lenders and financial institutions and show them exactly how your business is structured, how much it costs to operate and how it makes money. This can be valuable if you ever need funding to get your business off the ground.
Business Planning Benefits #10: Helping to Avoid Repetition Mistakes
Another big benefit of creating a business plan is that it can help you avoid making the same mistakes repeatedly. This can happen when you're too busy to sit down and identify areas of improvement in your company. Creating a business plan can help you outline areas where you want to see improvement. It can also help you make positive changes in the right frame of mind. A business plan can help you identify weaknesses in your c